Welcome to the Trumpet Class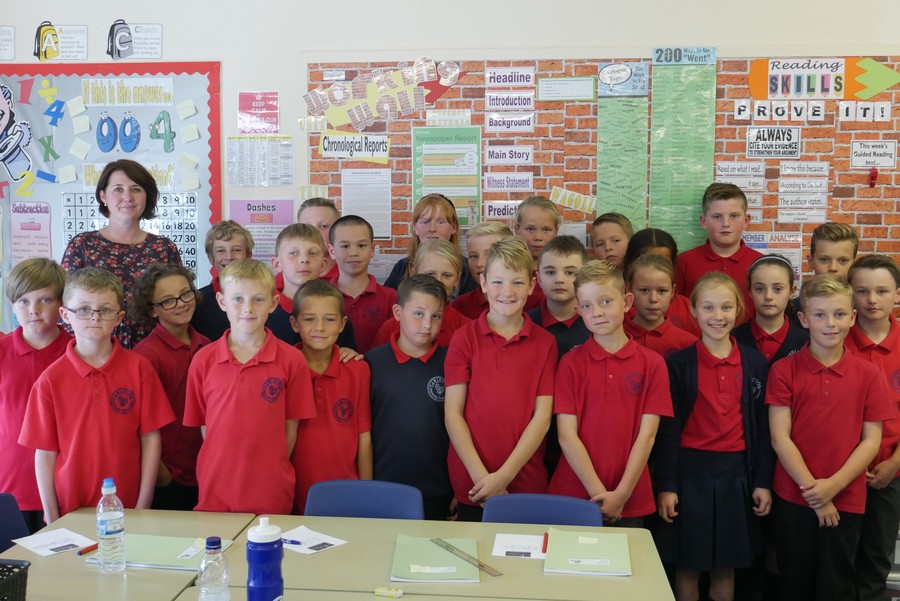 Welcome to the TRUMPET CLASS! We are a class of 29 lively and enthusiastic Year 5 and 6 pupils who love learning and strive for brilliance! Our teachers are Mrs. Forder and Mrs. Gaskell who like to keep us challenged and motivated. In here you will also find Mrs. Fairbrother, Mrs. Knowles and Mrs. Ng - our fabulous teaching assistants - who make our learning fun and achievable.
This year we will be taking a journey in our time machines from the battlefields of World War 2 to the plains of Ancient Greece - this will all be explored through writing, Art, ICT, Music, History and Geography! Wow! What a lot we've got to look forward to!
Our parents and carers can help us at home by listening to us read at least 3 times a week, practicing our time-tables and spellings with us and helping us with our Maths homework.
We need our swimming kits on Mondays in the Spring term.
We thrive on opportunities to develop our resilience and are looking forward to a fantastic year!
We went to the UCLAN Science Festival! It was brilliant. We watched a Chemistry show and a play that aimed to explain Quantam Physics. We also enjoyed a trip around the Science show floor where we got to explore many different aspects of Science and take part in experiments.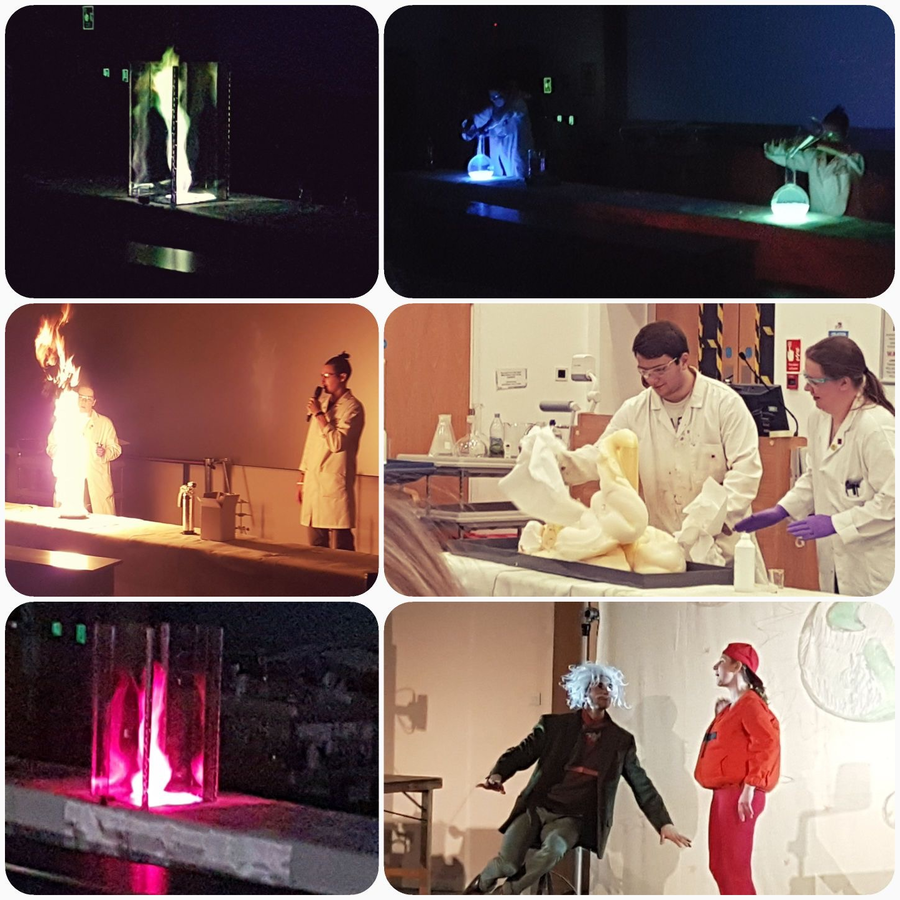 Fundamental British Values
We have been discussing what it means to be British and why St. George is considered to be a national hero. We think that we are extremely lucky to live somewhere like Britain as, in some countries, people are not treated fairly.
Click here for the story about St. George and the dragon.
Trumpets do something booky!
Jonah Spells His Way To Victory!
On Monday 27th February, 4 of our children from Years 5 & 6 took part in a Spelling Competition at Tarleton Academy.
Jonah Baxter from Year 5 was crowned the winner! Well done!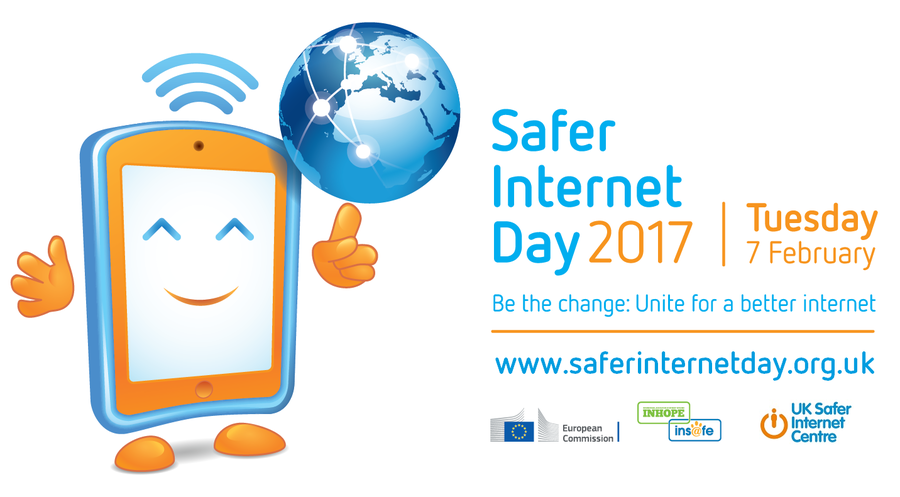 On Tuesday 7th February, Trumpet class did some work as part of Safer Internet Day. Our focus was about creating safe online profiles to avoid our photos or personal information being used in the wrong way.
We created our own emoji avatars to use as our profile pictures. Have a look!
Internet Safety Day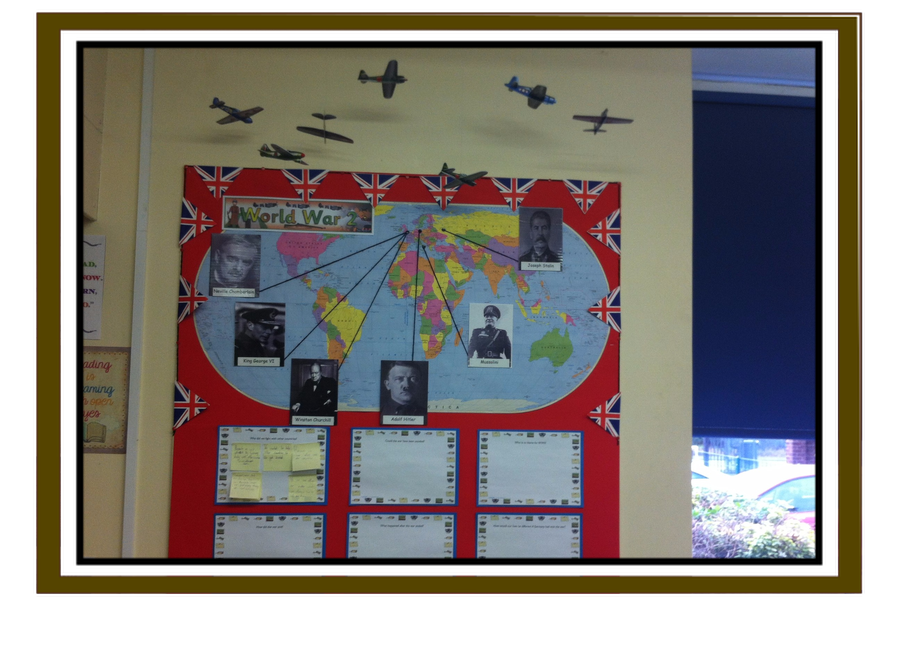 In September, we climbed into our time machines and found ourselves in 1939. Britain during World War 2 was an interesting place. We'll be exploring themes such as the Blitz, the Battle of Britain, evacuation, rationing and thinking about how our lives would be different if Germany had won the war.
What we will be learning to do this year?
| Name | |
| --- | --- |
| Key Learning in Art and Design Years 5 and 6.doc | Download |
| Key Learning Computing Years 5 and 6.docx | Download |
| Key Learning in Design and Technology in Years 5 and 6.docx.doc | Download |
| Key Learning in Reading in Year 5.docx | Download |
| Key Learning in Reading in Year 6.docx | Download |
| Key Learning in Writing in Year 5.docx | Download |
| Key Learning in Writing in Year 6.docx | Download |
| Key Learning in Geography Years 5 and 6.doc | Download |
| Key Learning in History in Years 5 and 6.doc | Download |
| Key Learning in Languages Years 5 and 6.docx | Download |