Welcome to Viola's Class Page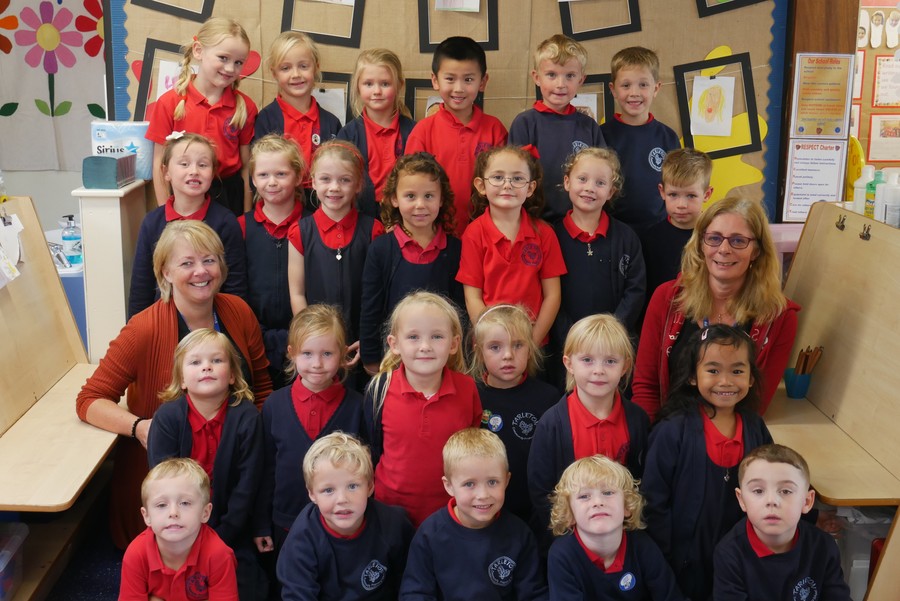 Welcome to Year 1!
Our teacher is Mrs Walmsley and our teaching assistant is Mrs McCallum. You might also see Mrs Brown.
There are 28 very enthusiastic children in our class and we are always excited to learn new things and have a deep love of learning. In Year 1 we make learning choices and work very hard to become independent learners.
Every morning we come into class and start our day with a "morning challenge" which has a maths and English task to complete, this gets us ready to learn.
Click here to see our half-termly newsletter.
Brockholes Trip
We had a fabulous trip to Brockholes. We went pond dipping, built dens, made pictures using natural materials and then made boggarts. It was a fun packed day.
A very special visitor
We were very lucky to have a special isitor come to school to read us some stories.
David Walliams came and read us Windy Mindy (which was very funny indeed) and part of Gangsta Granny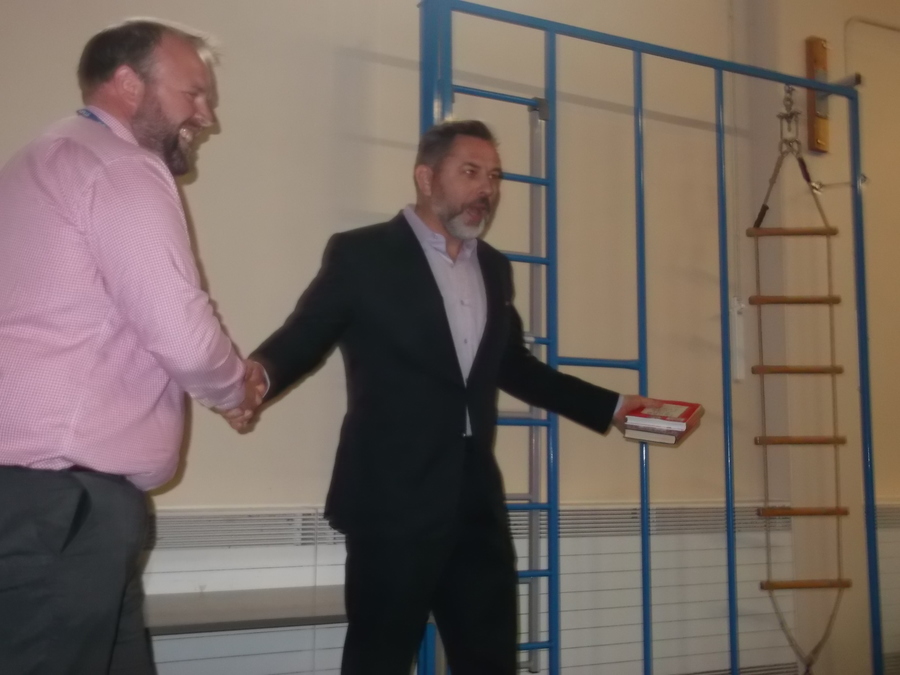 Science Week
The week of 26th June is science week at TCP. To start the week we all came is science/space themed fancy dress.
Professor Lottie's experiments
Lottie came to school and did some experiments for us. First she made lava using oil, water and salt, then she showed us how to make dirty pennies shiny using vinegar and salt. She also made a fizz bomb which we watched fizz around a bowl. Lottie was an amazing scientist.
Professor Grace's experiments
After the success of Professor Lottie we had a visit from Professor Grace. First she showed us how to turn white flowers red, blue and yellow and then she showed us how to send secret messages using invisible writing.
Planetarium Experience
As part of our Space/science week we had a visit from a Planetarium. We all went in the space dome and watched a film about the starts and learnt about the planets in our solar system.
Rockets
We worked in our groups to design and make rockets ready for our competition. We had to decide how long to make our rockets, what size nose cone to add and how many fins they needed and where to put them.
After we made our rockets we tested them and choose 2 for the TCP rocket competition. We had to jump on bottles to launch our rockets.
Father's Day
On the 16th of June we did a special father's day assembly. Our dads were invited to come and see it. We told the story of how Father's day began and then we told our dads how much we love them. We also drew pictures of our handsome dads.
Sports Day
On Thursday 15th June we had our Sports Day. We had great fun and all tried our very best.
Silly Hair Day
On Friday 19th May we had a Silly Hair Day to raise money for children in Syria.
Lottie in our class had seen the Syrian children on TV and was moved by what she saw. She spoke to Mr Upton and planned a Silly Hair day for the whole school to join in with to raise money for these children and families. We are very proud of her.
Inflatable fun!
On Wednesday 17th May we had an inflatable obstacle course brought to school curtesy of Friends of School. The inflatable was part of a House Team Challenge for Year 1 to 6 children, we had an amazing time as you can see from the pictures.
Capacity
In maths we have been learning about capacity. We practiced reading scales and filling measuring cylinders to different amounts.
We measured how much juice was in cups and ordered them according to which had the least to most
We had to solve a problem - how much juice and water makes the best drink. We made some different drinks changing the amount of juice and water and decided which we thought was best.
Smartie Challenge
In school we had a Smartie challenge competition. We were all given a tube of Smarties to eat and then after we had to do jobs at home to raise money for school. When we had filled our Smartie tubes we brought them back to school to see which class had raised most money.
WE WON!!
We have had great fun with our prizes - some new dressing up costumes and some bubbles.
Easter Egg Hunt
We were very lucky at the end of term as the Easter bunny knew how hard we've been working this term and paid us a visit.
She left lots of chocolate eggs and coins in our outdoor play area and we had great fun collecting them all.
Visit from our class governor
Today (6.4.17) our class governor Mrs Banister came to spend the day with us. This morning she read us a story and helped us make baskets ready for our Easter egg hunt. In the afternoon she came on a walk to the woods with us to find signs of spring and explore trees and their leaves.
Searching for Spring - Walk to the woods
As part of our ongoing learning about the seasons and trees and plants, we went for a walk to Carr lane woods to look for signs of spring and investigate trees and leaves. We were put in small groups with an adult and given the challenge of finding items on a spring scavenger hunt list from the Nature Detectives website and answering some true or false questions about trees and leaves using direct observation.
We found lots of the items - the only thing we really couldn't find was the dewy grass as we went at the wrong time of day!
Why not visit the Nature Detectives website over the holidays - there are lots of exciting things to do!
Red Nose Day
We enjoyed Red Nose Day with a joke competition.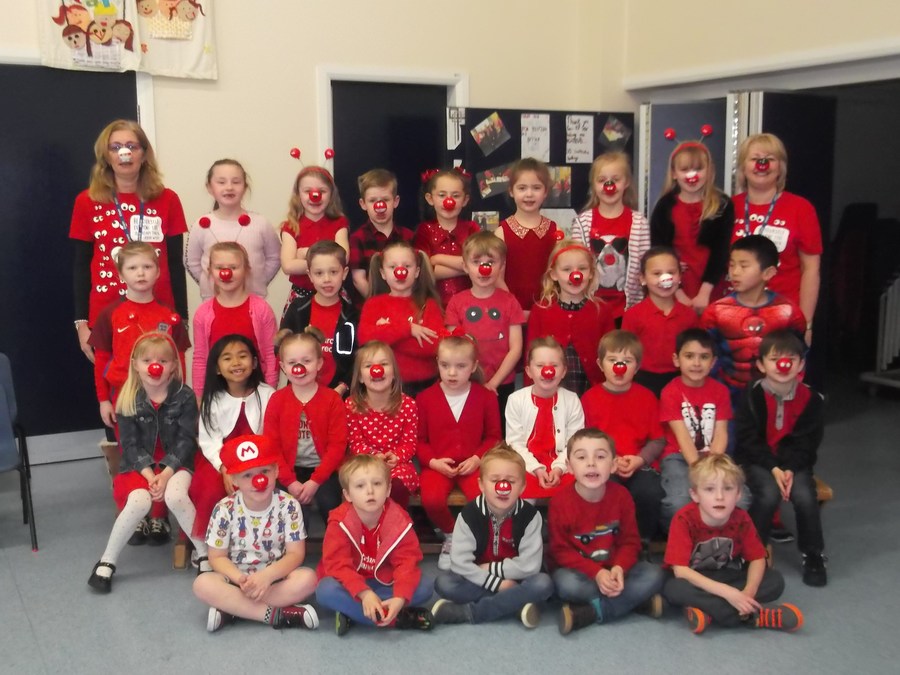 Art work
As part of our art and topic work we made animals out of clay and painted them.
We are very proud of our work.
P.E.
We love doing PE and this term have been doing invasion games with Dan. We though it was great fun.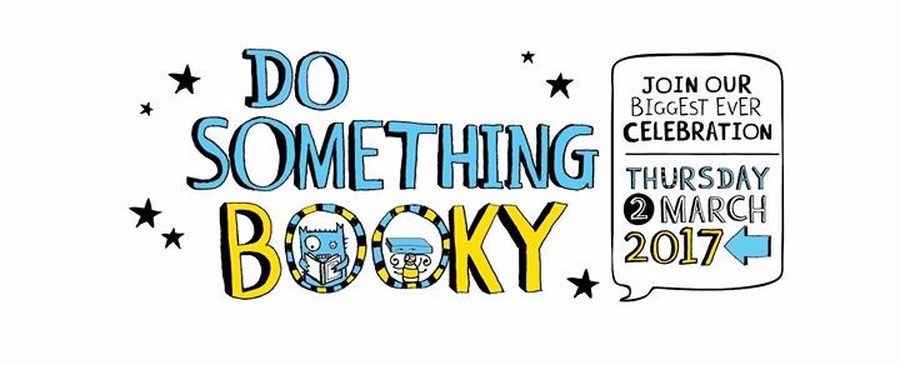 Thursday 2nd March was World Book Day and we celebrated in style - all children were invited to come to school dressed as their favourite book character! At the start of the day we had a whole school assembly, each class did a 'catwalk' showing off their amazing costumes.
Throughout the day we read stories, made bookmarks and did lots of book related activities. In the afternoon all the teachers had a class swap and read stories. Mrs Smith came to read us a very funny story about a mole. Mrs Walmsley went to read to Xylophone Class - she read No Bot (a story about a robot who loses him bottom). Year six thought it was very funny!
Below are some pictures of us in our fabulous costumes.
World Book Day 2017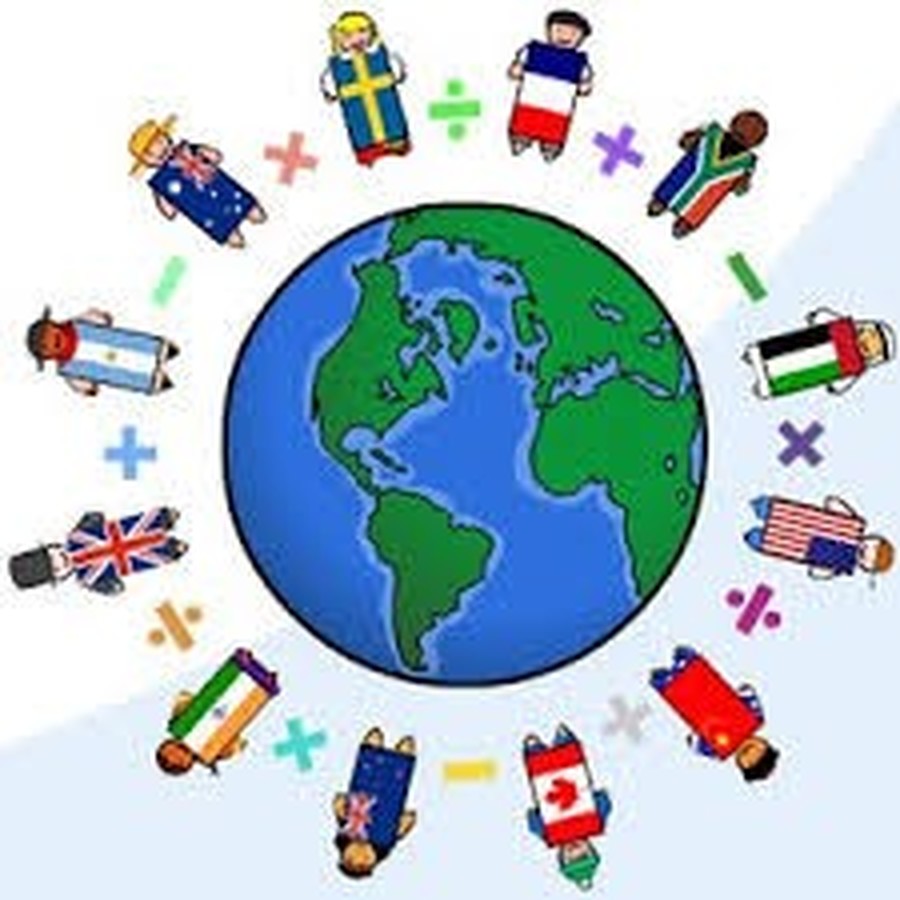 On Wednesday 1st March we celebrated World Maths Day. In the morning we were given a challenge to solve. Our challenges were called:
1) Four Pin Bowling - we had had four skittles (numbered 1-4) we had to find two ways to make 5 and then ways to make 6 and 7, but only using two skittles.
2) Bean Bag Buckets - we had to throw three bean bags into numbered buckets (1-4) and find ways to make different scores.
3) Snakes and Ladders - we had to work out which numbers to throw in order to get from number 9 to number 16 on the board in only two goes.
We had great fun finding out the answers and also working out how to record our answers.
We also took part in lots of other maths related activities throughout the day. At the end of the day our parents were invited in to see our maths work and help us complete a maths trail.
Darwin Day 2017
Sunday 12th February is International Darwin Day. To recognise the work of Charles Darwin we had a special assembly about him, played games, wrote some facts about him and made up our own 'evolved' animals! Click on the picture of Charles Darwin to find out more about him.
Here are some pictures of us enjoying our Darwin Day activities. We played a game called predator versus prey - we had to adapt to survive the game just like animals in the wild!
Safer Internet Day 2017
On Tuesday 7th February we joined in with Safer Internet Day. We heard the story of Smartie the Penguin and talked about how to keep safe when using a computer or tablet. You can look at the story by clicking on the link below.
After hearing about Smartie the Penguin, who very wisely asks his mummy or daddy for help when unsure on the internet, we drew and wrote the name of who we'd ask for help.
Dinosaurs
Our topic was Dinosaurs.
We found some eggs in our garden and we looked after them until they hatched. They were 2 baby dinosaurs. We called them Cuteasaurus and Softasaurus.
We learnt about Mary Anning who was a famous fossil hunter. We became fossil hunters too. We used a chisel, hammer and brush to reveal our fossils just like Mary Anning did.
We loved our dinosaur topic and all made a dinosaur at home. We think you'll agree they are amazing and we are very talented.
Chinese New Year
We learnt all about Chinese New Year. At new year they have dragon dances in the street so we made some dragon masks. They believe that the dragon brings good luck. We also learnt that on new year's day people celebration the new year don't wash their hair because they believe it will wash away the good luck. People also clean their homes to sweep away any bad luck.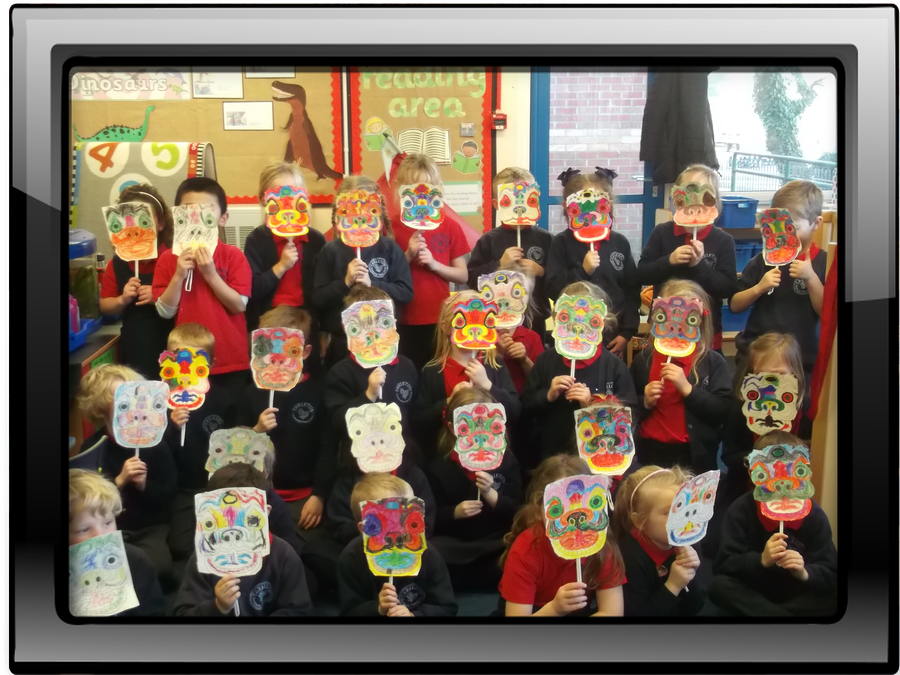 Shapes
In maths we have been learning about 2d and 3d shapes.
We made shapes with geo boards, played shape games and sorted shapes.
We found out the names of lots of shapes some of our favourites were - hendecagon - an 11 sided shaped, chiliagon - a 1,000 sided shape and megagon - a 1,000,000 sided shape.
Healthy Eating
We have been learning about how to keep healthy. We know you need to have 5 portions of fruit or veg a day. We tasted fruit, designed and made our own fruit kebabs and the we ate them.
Road Safety comes to TCP
On Tuesday 17th January one of our parents, and two of her colleagues, from Lancashire Police Force came in to talk to the children about road safety. They then got to experience what it is like trying to drive a car whilst observing things around them like other cars and traffic lights!
It was great fun and certainly made the children think about road safety - they also said they would try not to be additional distractions to their parents when in their own cars!
EYFS / KS1 Christmas Party!
We had a great time at our Christmas party today. We did lots of dancing, played games and ate party food! The best bit though was Father Christmas coming to see us. He brought us some presents - a new outfit for Button the class bear, a jigsaw and a Guess who game!
Viola and Violin classes performed their Nativity play - Shine Star Shine. Everyone agreed they were awesome and all their teachers and parents are so proud of them.
Super Santa
We have been learning about instructions in English lessons.
We had to carefully follow some instructions to create our own "Bearded Santa".
We are very proud of our achievements!
On Friday 25th November we walked to South View Nursing Home to play games with the residents. We played 10 pin bowling and parachute games with them and made some pictures for them with colours and sequins. We had a lovely time and the residents said we could go back and visit them anytime.
Southview Lodge
Fire Engine Visit!
On Wednesday this week (23rd November) we had a visit by a crew of firefighters from our local fire station in Tarleton. The children had a great time seeing how the hose worked, looking at the different equipment on board and hearing the sirens! The fire fighters were very impressed with how much we knew about keeping safe around fire.
Remembrance Week
We have been learning about WW1 during Remembrance Week.
Read some of our thoughts.
We made a poppy wreath in Remembrance of all the soldiers who have died in wars.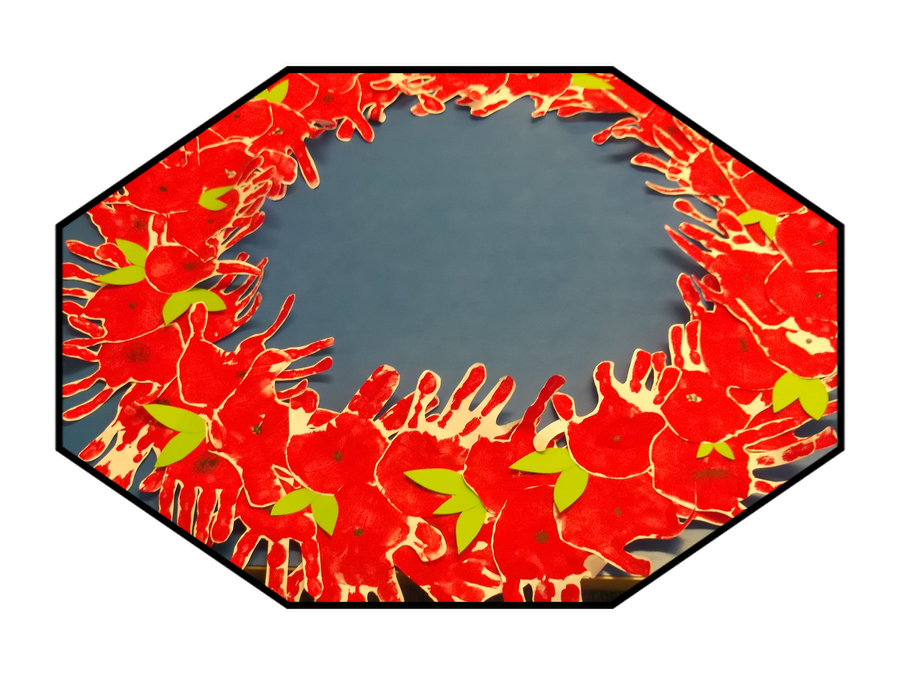 We had a Great TCP Bake Off for Macmillan. All the classes baked something, Viola class made jam tarts. The School Council judged them all and Viola class won.
We won a chocolate hedgehog cake which was delicious.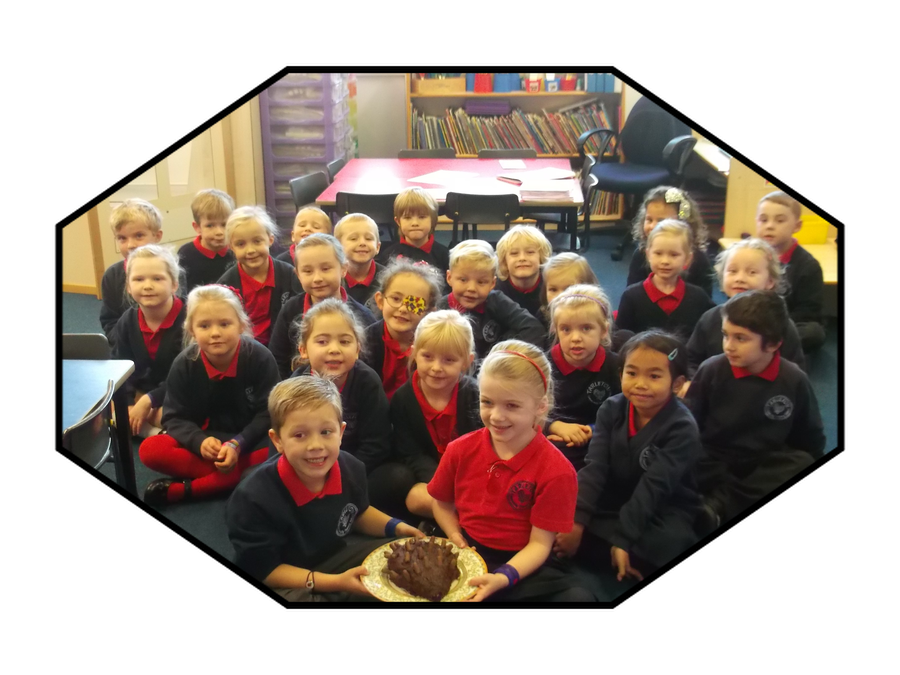 Our science topic this term is "Ourselves"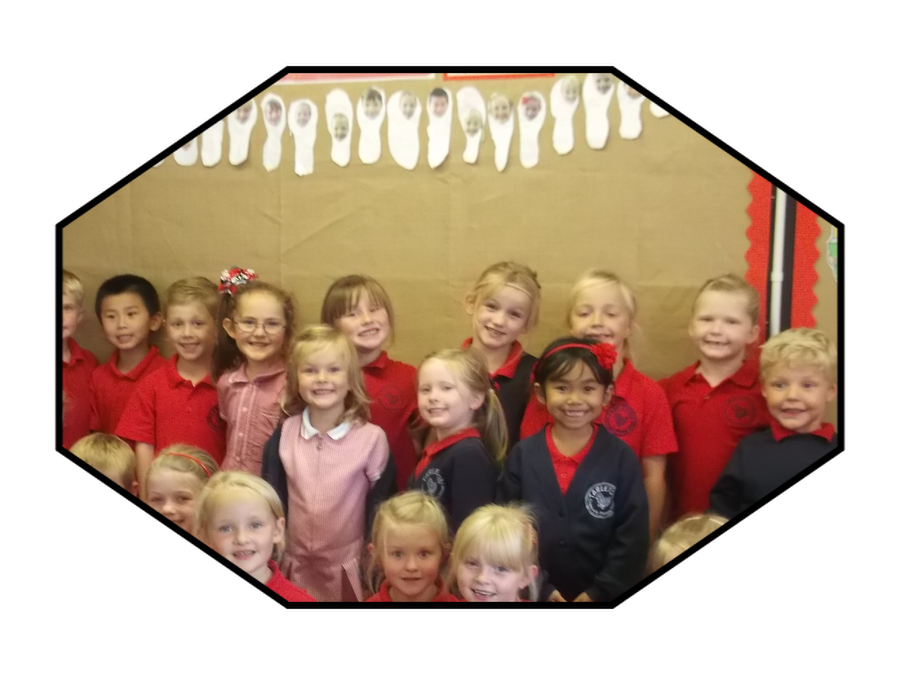 Mrs Walmsley asked us a question - "Do the oldest children in our class have the biggest feet?"
We all drew round our feet and measured them in centimetres and then ordered them by our ages.
We found out that the oldest children don't have the biggest feet, the person with the biggest feet was one of the youngest children.
On Thursdays Miss Murray comes to teach us dance and we have a great time.
Check out some of our moves!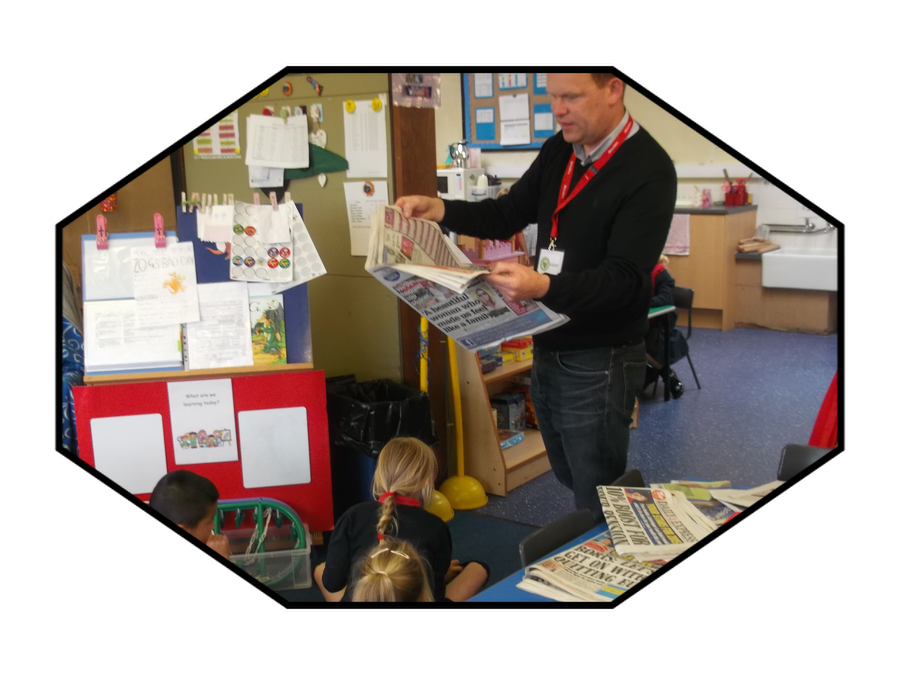 Mr Joyce, a journalist who writes about sport for the Daily Express came to visit us to talk to us about his job.
We are learning about journalists as part of our ICT work - We are journalists. We are going to write our own newspaper articles about Zog's Bad Day and Mr Joyce talked to us about how to write a good newspaper article
In Design Technology, we have been learning about making pictures with moving parts. We all made a picture from the story Zog with a slider to move our characters. We are very impressed with ourselves.
What we will be learning to do this year?
| Name | |
| --- | --- |
| Key Learning in Art and Design Years 1 and 2.doc | Download |
| Key Learning Computing Years 1 and 2.docx | Download |
| Key Learning in Design and Technology in Years 1 and 2.docx.doc | Download |
| Key Learning in Reading in Year 1.docx | Download |
| Key Learning in Writing in Year 1.docx | Download |
| Key Learning in Geography Years 1 and 2.doc | Download |
| Key Learning in History in Years 1 and 2.doc | Download |
| Key Learning in Mathematics - Year 1.docx | Download |
| Key Learning in Music Years 1 and 2.doc | Download |
| Key Learning in Physical Education - Years 1 and 2.docx | Download |