Welcome to Music at Tarleton Community Primary School
Music in School
As you may have guessed from the quotes above, music is extremely important to us here at Tarleton Community Primary School, in fact it is so important that we have named our classes after the musical instruments of the orchestra!
We are proud to offer a wide range of music tuition, including drums, piano, brass, keyboard and guitars. Children are encouraged to share their progress and talents; whether as part of their class music lessons, during assembly or as part of our summer celebration of music concert.
Date for your diary...
On Thursday 17th March, the choir will be performing at their first concert in 2 years! We are very excited to be singing at Tarleton Academy as part of their Performing Arts concert for local schools. More details will be sent home soon.
Welcome Back!
After being affected by COVID-19 for so long, it is wonderful to be able to resume all music provision in school.
I'm please to announce that choir will be back singing together from Tuesday 21st September - I can't wait to get KS2 children singing again!
Drums, piano and guitar lessons will also recommence mid-September. I am pleased to announce that we have a new guitar teacher joining our team, Laura Murphy. Laura has a wealth of talent and experience and I know she will be a fantastic addition to our very talented peripatetic music teachers.
To find out more about her, please follow this link, Laura Murphy.
Choir surprise visit to U3A Christmas Party
Our wonderful choir were invited to sing to the members of Hesketh Bank's U3A group. The members didn't know we were going, so it was a nice surprise for them!
Choir visit to Southview Care Home
On a very wet and windy Tuesday 10th December, 35 members of our choir visited and sang to the residents at Southview Care Home. We sang a mixture of traditional carols and a couple of more modern songs. The residents all enjoyed listening and singing along, in fact, one gentleman didn't want us to stop!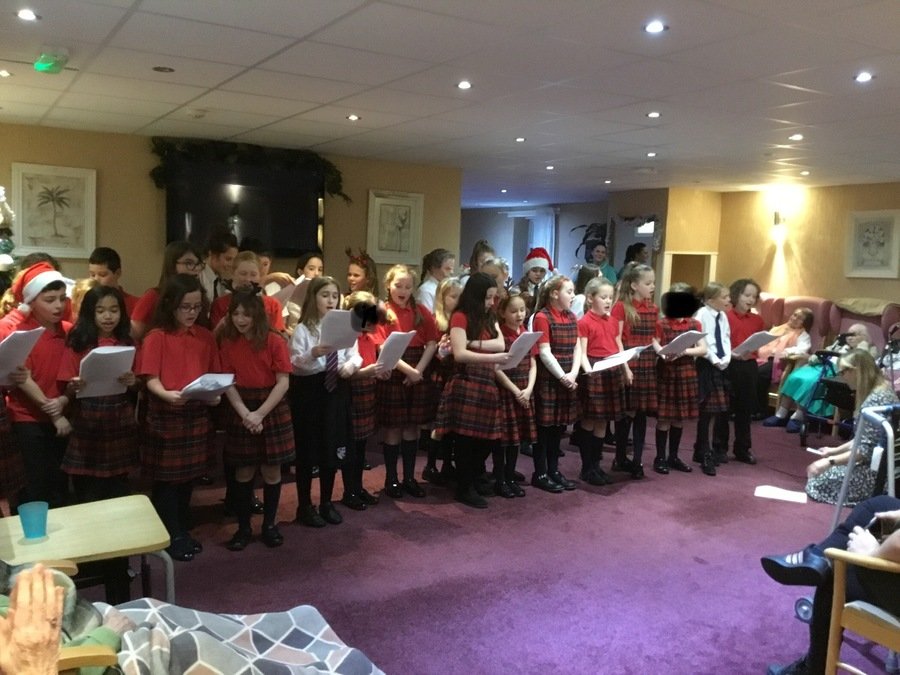 Date for your diary
Please come and join us and other local schools at the switching on of the Christmas Lights in St. Mark's Square in Tarleton on Friday 29th November. It will be a wonderful evening of singing carols and brass bands.
LAST CHOIR SINGING SUCCESS!
On Friday 21st June a very nervous but excited TCP choir took part in the finals of The Last Choir Singing Competition 2019. We were up against 10 other very talented schools and were delighted to be placed 2nd runners up! We took home a lovely shiny new trophy and a cheque for £250 for Reidy's music in Blackburn.
The highlight of our evening though was being backing singers and dancers for Henry Gallagher!
Last Choir Singing - We're in the FINALS!!
On Friday 29th March we took part in the regional heats of The Last Choir Singing at Blackburn Cathedral...and we came 2nd! We sang two songs; We are the stars and Flashlight by Jessie J. As a result of our brilliant performance we will be singing in the final on Friday 21st June at King Georges Hall.
Shiny New Brass!
We have enlisted the services of Red Admiral Brass to lead our brass band and teach individual brass lessons in school. Two members of the Red Admiral team came in to deliver a great assembly to the school, and as a result of it we now have 9 new children signed up to learn brass!
New peripatetic Teacher
We have recently recruited a new new piano teacher at TCP. Mr Gidney is an experienced and talented musician who teaches at Rimmers music shop in Southport. Not only does he teach piano, he can also teach clarinet and saxophone if your child is interested in learning a different instrument.
Performing Arts Festival 2019
On Wednesday 6th March we took part alongside 9 other school in a performing arts concert at our local high school, Tarleton Academy. It was a wonderful night of singing, dancing and acting. Year 5 and 6 children from our choir represented TCP on the evening, singing Counting Stars by One Republic and Flashlight by Jessie J.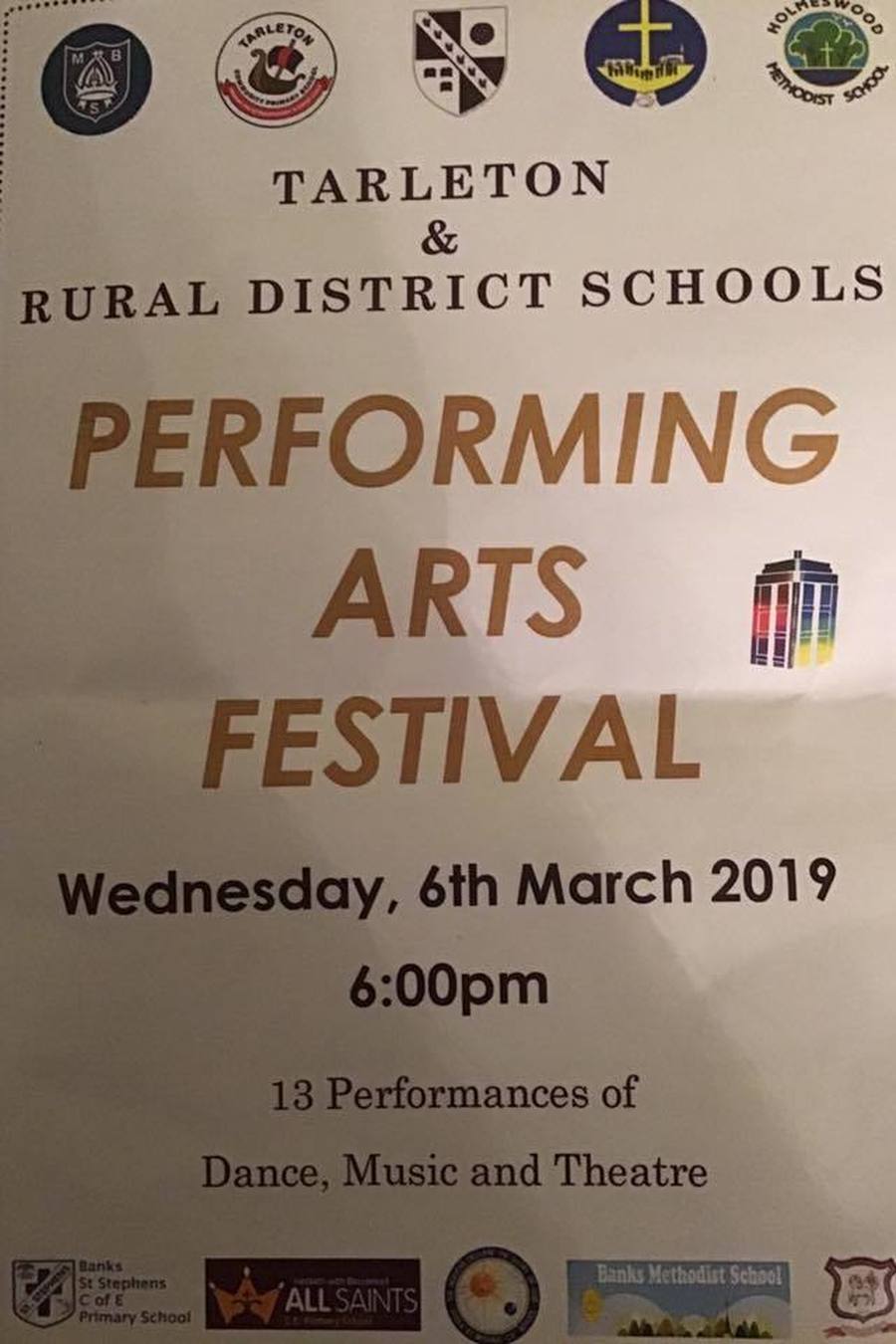 The Incredible TCP Choir
We are extremely lucky to have an abundance of wonderful, talented and enthusiastic singers here at Tarleton Community Primary. Choir membership is based purely on commitment and enthusiasm; something our children have in bucket-loads! Lead by Mrs Russmann, our choir meets to rehearse every Monday 3.30pm - 4.15pm.
In 2016 all our hard work paid off when we were crowned winners of the 'Last Choir Singing' competition. The competition is open to all KS2 choirs across Lancashire.
I am pleased and proud to announce that we will be taking part in this
wonderful competition again this year.
For more information about 'Last Choir Singing' please click on the link below.
BBC North West
On Thursday 3rd May we were visited by Annabel Tiffin and her sound and camera crew to record nearly 70 children singing Over the Rainbow. The performance will be edited alongside other schools singing the same song and will be aired on Tueday 22nd May as part of the 12 month anniversary of the Manchester Arena attack. The children sang beautifully and brought a tear to Annabel's eye.
More photographs and videos will be available from Monday 21st May - watch this space!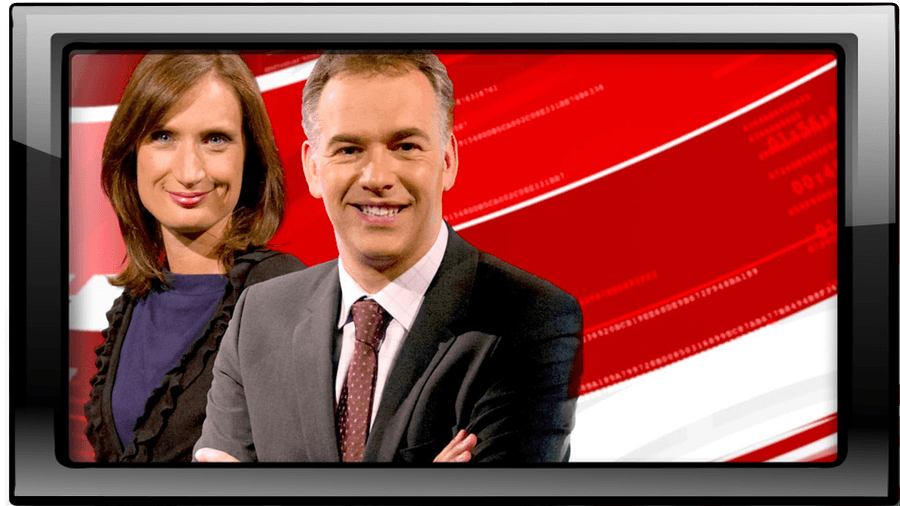 Coming Soon...Summer Music Extravaganza!
Don't miss our annual Summer Music Extravaganza! On Tuesday 10th July all our musical children will be performing for family and friends in what promises to be our best concert yet. There will be guitars, drums, singing, brass and keyboards. See you there!
WRIST Concert of Friendship 2018
On Wednesday 28th February we sang at The Guild Hall in Preston alongside other primary school within the WRIST cluster of schools.
We sang California Dreaming and also the brilliant Don't Look Back in Anger. When we sang the second song the whole audience turned the lights on on their phones and waved their arms in the air - it was a truly emotional experience.
You can see this performance by clicking on the link below.
https://www.facebook.com/1945716682330724/videos/2115098248725899/
Summer concert 2017
This year's summer concert was held on Tuesday 11th July. It was an amazing evening where children were able to showcase their musical abilities on instruments such as drums, piano, trumpet, cornet, recorders and guitars. The choir also sang a selection of songs on the evening - including the song Something Inside (So Strong) which they performed at the One Love, One Voice Concert the previous week. The evening concluded wih a fantastic family performance by the Banister family and then a group performance of With a Little Help From my Friends; sang by the choir and accompanied by children on guitars and drums.
Tarleton Academy Performing Arts Evening
March 2017
17 girls, from year 5 and 6, took part in this year's Performing Arts Evening alongside children from Tarleton Academy and other Primary schools from the Tarleton and Rural District cluster. We sang Let it be, orignally made famous by The Beatles. The girls sang beautifully, as you can hear for yourselves below.
Last Choir Singing Competition 2017
Tarleton Community Primary School were proud to take part again in this year's Last Choir Singing Competition. As always our choir sang beautifully. Unfortunately so did several other choirs and we were just pipped to the post and didn't make it through to this year's final. Below are a few of the photographs from the night.
Last Choir 2017
WRIST Concert of Friendship at The Guild Hall
On Thursday 23rd February Tarleton Community Choir took part in a concert alongside 14 other West Lancashire schools. It was a great evening of song and dance; as always TCP choir performed beautifully and received many compliments for both their singing and their behaviour.
TCP Choir Sing at Whittles Farm Restaurant
On Saturday 10th December TCP sang their hearts out to the local villagers at Whittles Farm Restaurant and Kiddiroo - in the heart of our community. We sang a selection of Christmas songs and carols and thoroughly enjoyed ourselves.
Off to Southview Nursing Home on Monday 12th December to help get the
residents in the festive spirit!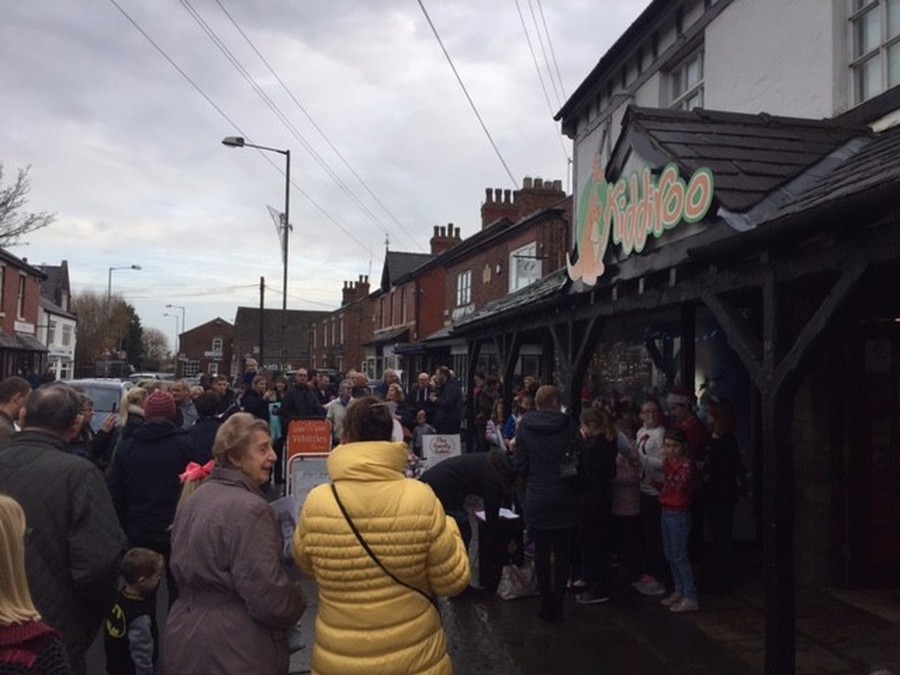 TCP Choir sing at Tarleton lights switch on
TCP choir will be singing a selection of carols at this years lights switch on for the Douglas Cardiac Trust Christmas tree. If you would like to hear us sing and support your local school choir, come along to Mark Square, Tarleton on Friday 2nd December at 7.00pm.
We look forward to seeing you there!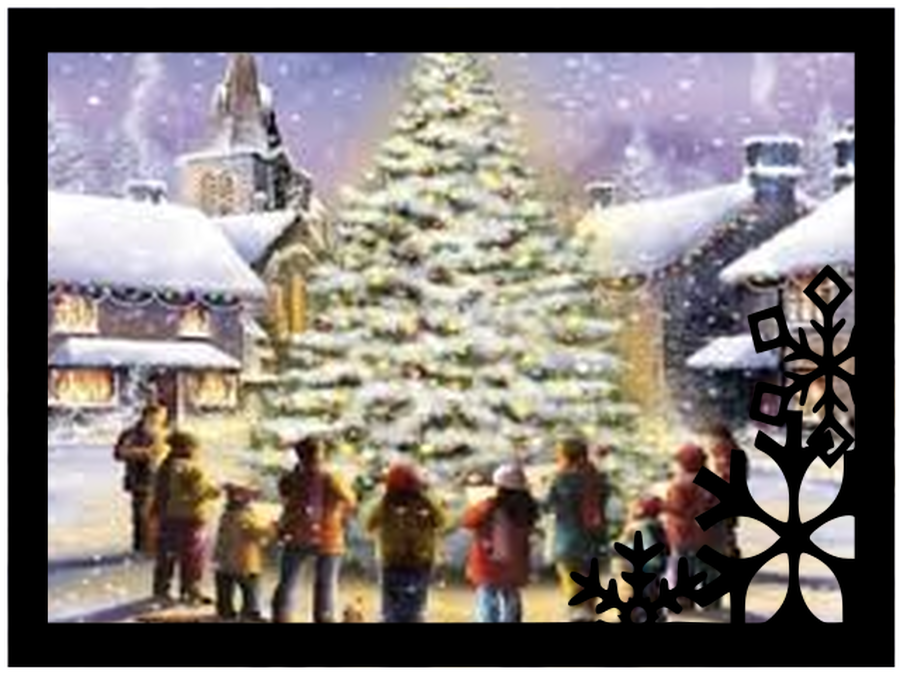 TCP Choir features on Radio Lancashire!
On Tuesday 18th October, our choir was featured on John Gillmore's show on Radio Lancashire. To hear the interview with Lydia and our beautiful singing, click here.
Winners of Last Choir 2016
Exciting News!
On Tuesday 25th October our school choir was recorded for a television programme called 'Christmas Nationwide'. We were filmed singing two Christmas songs and it will be aired on That's Lancashire Channel on Freeview channel 7 - date and time to be announced.
Brass with a Touch of Class!
Brass Bands have been an integral part of Lancashire life for over a decade and here at TCP we are keeping traditions alive! All of our Year 4 pupils play a brass instrument totally free. They learn in two class groups and are taught by the Lancashire Music Service in the Wider Opportunities Group which are whole class groups.
Should a child wish to continue playing in Year 5 and Year 6, the school offers peripatetic music sessions.
The children get the opportunity to perform in school music festivals - something we believe will support their developing confidence resulting in them becoming better learners!!!
Wider Opps
Drumtastic!
Many of our children learn to play the drums. This is great for developing rhythm and discipline and is something they find very enjoyable. Lessons are taught by a peripatetic teacher who comes in weekly. The children get the chance to perform at events such as the Summer Concert or TCP's Got Talent. Bing ! Bang! Bosh!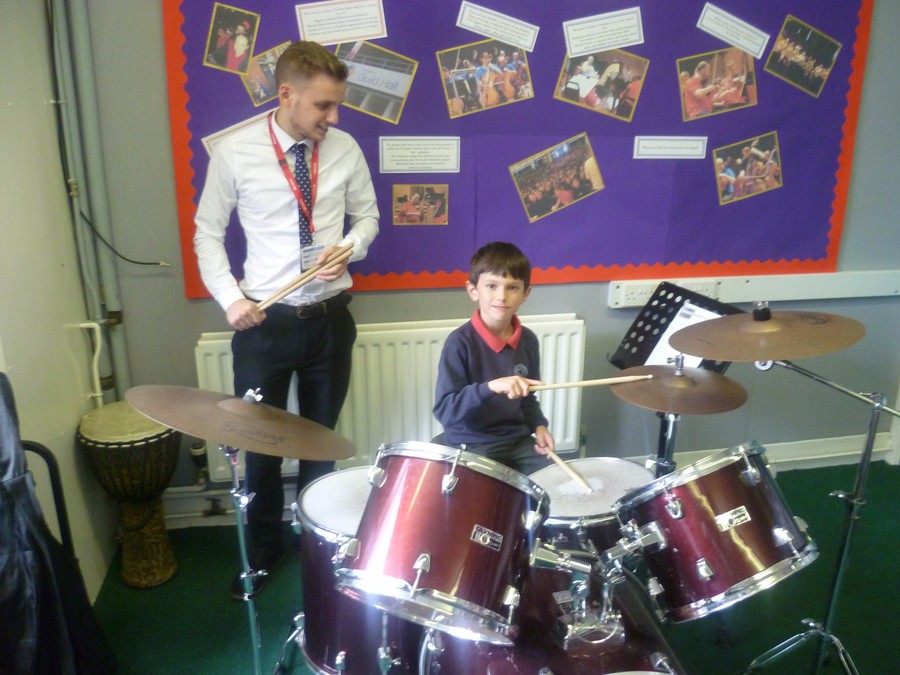 Christmas Carols
Please find below the words and music tracks to some of the Christmas carols
we will be singing this year.