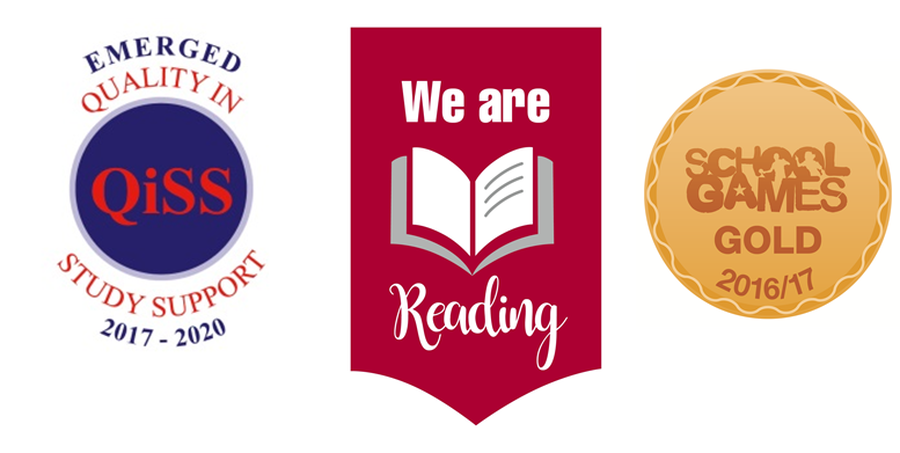 Baby Steps & First Steps
Baby Steps and First Steps are both community groups held here at the school. The aim of each group is to welcome children who are from 0 years to the start of school to come with their parents and participate in a range of activities so that when the time comes, big school isn't too scary!
It is a great opportunity for us to get to learn about your child prior to them coming to the school and everyone is welcome, regardless of whether or not they eventually come to TCP. Parents love it too, as it gives them the opportunity to catch up with old friends, make new friends and together provide that much needed support for one another.
When are the sessions?
Baby Steps is held every Monday and is for children from the day they are born until school. Sessions run in the school hall from 9.00am until 10.30am.
First Steps is held every Thursday. It is designed for pre-school children however all are welcome. The children and their parents come to our library where they participate in a range of activities including play, art and singing as well as many more. The session runs from 1.45pm until 3.15pm.
For more information contact Gail Jones or Gill Fairbrother in our school office.