Welcome to our fantastic team which consists of 34 happy, ambitious, resilient learners, who are not afraid to make mistakes and rise to every challenge, and 2 class teachers - Mrs Parkinson and Mrs Higson. Our wonderful Learning Support Assistants, who support us at various times of the week, are Mrs Charnock and Mrs Nelson.
Teaching and learning is approached in a way that many different areas of the curriculum are connected using a common theme. Each half term will see the start of a new theme.
We are very much looking forward to a fun, successful and exciting year....
Autumn 1 - There's No Place Like Home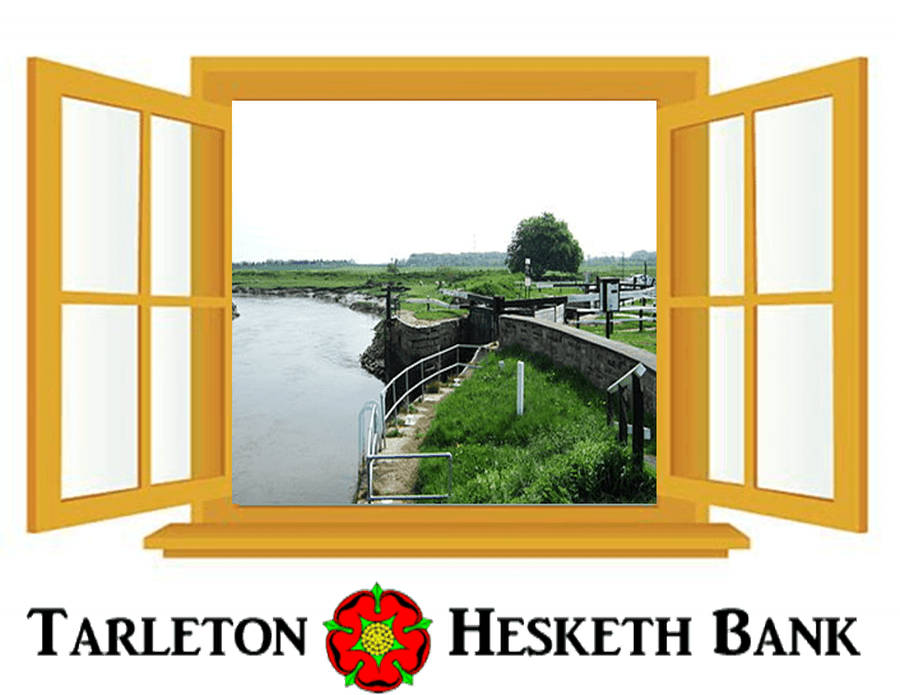 Throughout this theme, the children will be investigating their local area using maps, aerial photos and satellite imagery. They will learn where they are in the world and describe a range of physical and human features of their locality. They will begin to realise that different types of maps e.g. Ordnance Survey, Google Maps, Google Earth etc show different features in more/less detail. We will also be finding out about what our area was like in the past and discussing changes that have occurred and why.
Please click here to view our key learning documents which outline the objectives to be covered during LKS2.