governing body
Our Governing Body provides strategic direction to the school and both supports and challenges our senior leaders so that Tarleton Community is an effective school. Our governors have a wealth of experience and are passionate about their work.
Dr. Andrea Brooks (Chair Of Governors)
Andrea is the Managing Director of CMS, a mathematical and analytical consultancy company. Andrea's passions lie in data analytics and using mathematics to assist and influence commercial business strategy. She is a Chartered Mathematician and Member of the Institute of Mathematics. As part of this, Andrea works with Schools and Universities to promote Maths education and careers. She became a School Governor to try and use her skills to assist with financial planning with the aim of ultimately benefiting the pupils. Outside work and maths, she loves walking, camping and the being with her family.
Dawn Forster (Vice Chair of Governors)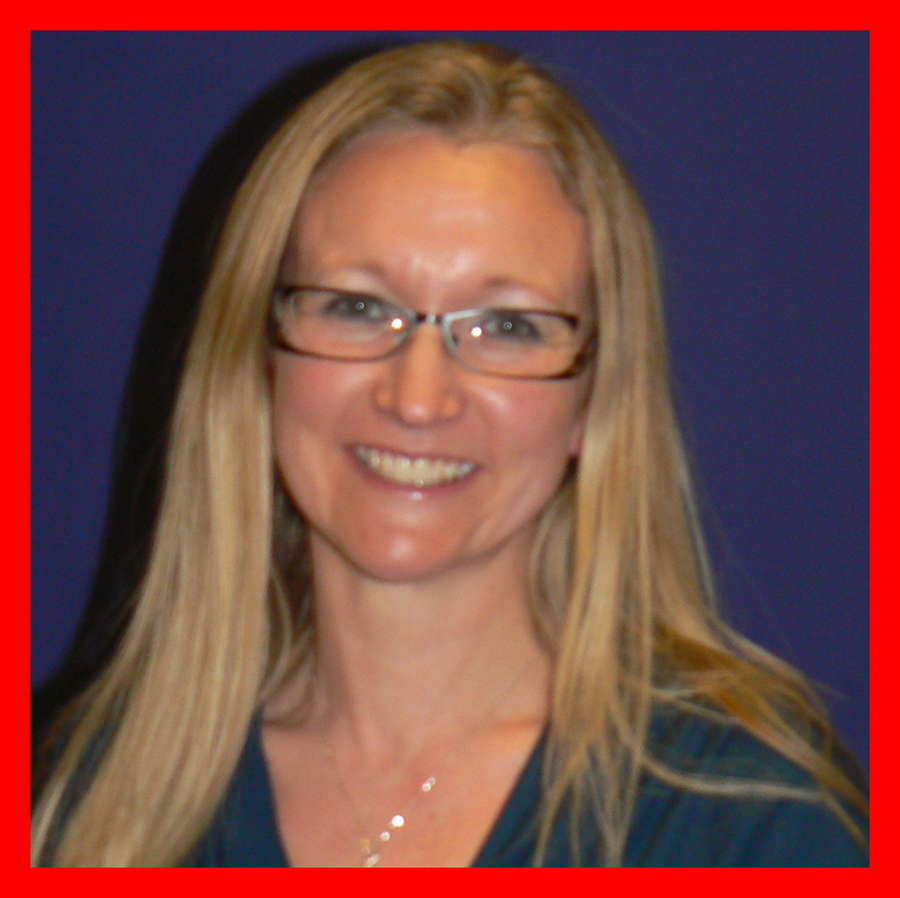 Dawn is a mother to 3 girls, all having attended TCP and has a professional background in recruitment, training and retail management. Dawn has a huge presence volunteering in the school helping out in school with various activities, sporting events and school trips. This helps her to see the daily life in school. Dawn is passionate about raising the school's profile in the community and wants parents to feel that they are included in school life. She is also involved in all things Eco, particularly when they involve hedgehogs and other creatures.
Andrea was appointed SEND Governor in September 2021. Further details to follow.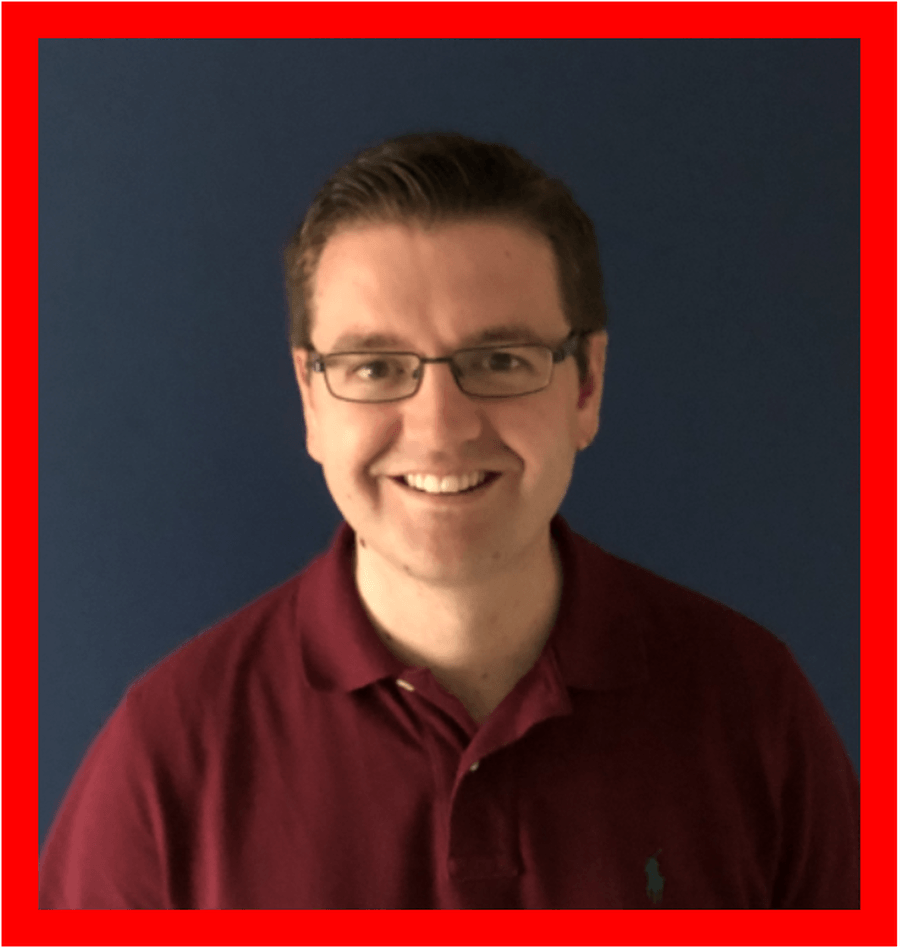 Paul is a Director of UKGlobal Risk Solutions Ltd, an insurance brokerage specialising in commercial insurance. He is an Associate of the Chartered Insurance Institute and a Chartered Insurance Broker. Originally from Newcastle, Paul has lived in the village since 2013 and currently has 2 children attending TCP. He is looking forward to continuing to develop the school in the best interests of the pupils and build upon the excellent foundations the school has built in recent years. In his spare time Paul enjoys playing golf and spending time with his family.
We currently have a vacancy to join out committed team. We are especially looking for a legal background as this will support us to have a full range of skills when strategically supporting the school.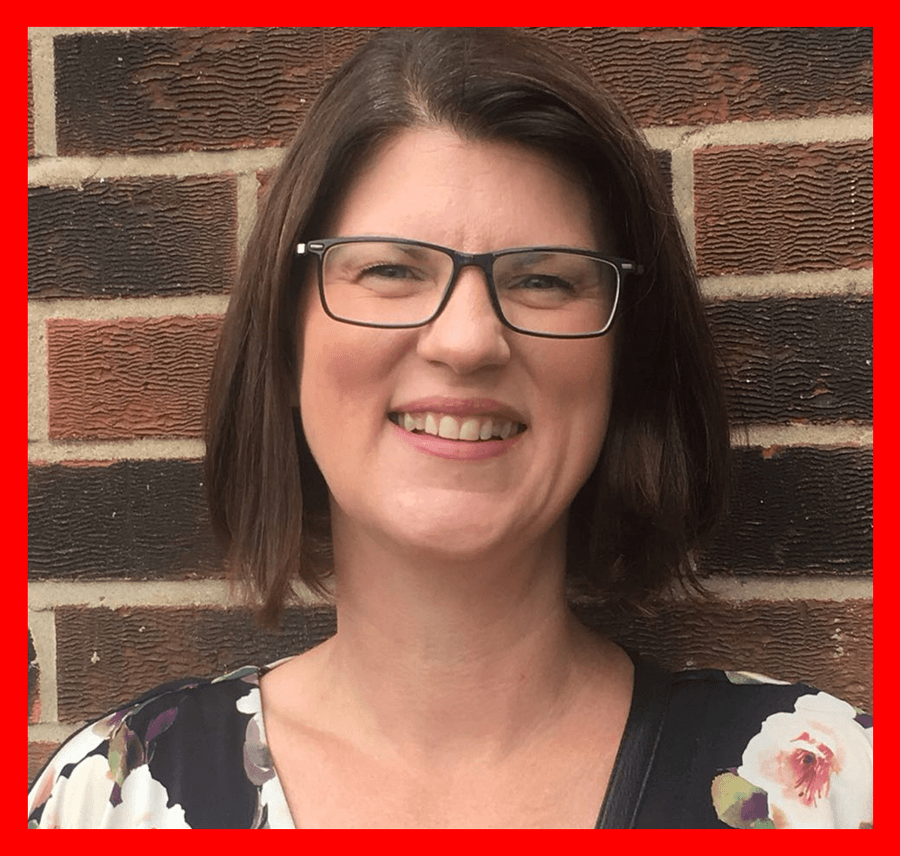 Natasha is a former pupil of TCP, mum to a Year 5 pupil and Managing Director of Grassroots HR; she lives in the village with her partner, 2 cats and Guinea pigs. She has a keen interest in child development, wellness and meditation/mindfulness as well as enjoying camping trips and spending time on the beach having fun! In her role as a governor, Natasha plans to use her skills and experience in HR and business, as well as her personal interests, to support the school, pupils and give back to the local community.
Michael is the acting Head teacher at a large primary school in Preston. He has 26 years of experience in primary education as a class teacher, Assistant Head, Deputy Head and more recently as a part-time Head teacher. Michael has particular curricular interests in Science and Physical Education and is very keen for children, and adults, to be physically active. Outside of school work, Michael is a regular participant in adult gymnastics at which he competes at a national level. He has collected 9 British titles in recent years. Michael likes to watch football and supports his home-town team of Preston North End. Michael's son has recently started in the EYFS setting at TCP.
Alison is a BABCP accredited CBT therapist and EMDR therapist providing evidence based psychological interventions within an NHS setting. She has over 15 years' experience within her field and have worked across a variety of different NHS trusts across the North West. Alison am passionate about Mental Wellbeing and child development and believes all children should feel valued and be supported to reach their true potential. Alison has one daughter who is currently in Year 3 at the school and is thoroughly enjoying it! Alison enjoys volunteering in the school and helping out the Friends of TCP with their many fundraising activities. She loves spending time outdoors walking, gardening and having time with nature.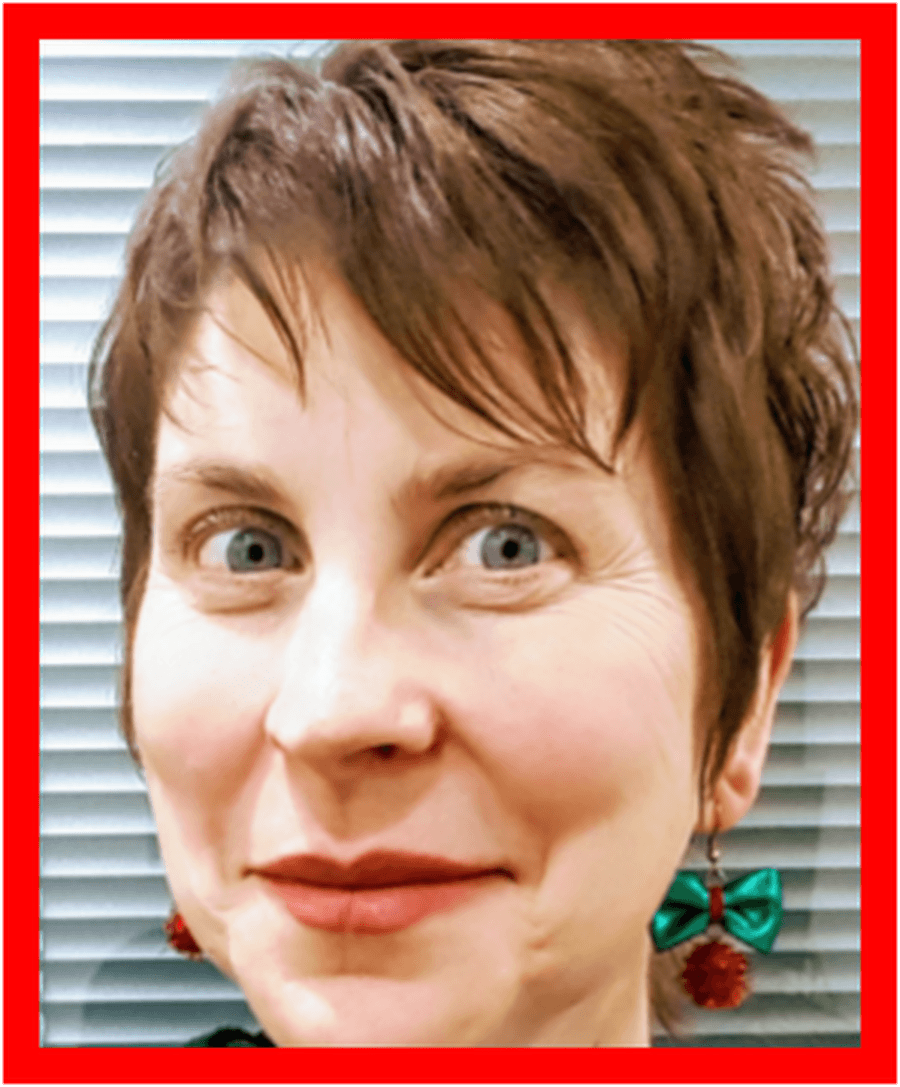 Nina is a Civil Servant, currently working within Public Sector Contract Management. Previously a Financial Advisor, she enjoys analysing results and challenging the status quo to improve efficiencies. Her current role allows her to work closely with a variety of organisations to support a diverse customer base. She is passionate about learning and personal growth, and she loves to see children grow in confidence, whatever their ability. She is married and lives in Hesketh Bank. She has one son, currently at TCP. To relax, she enjoys reading, listening to music, watching anything Sci-Fi on TV, and playing the occasional video game with her son.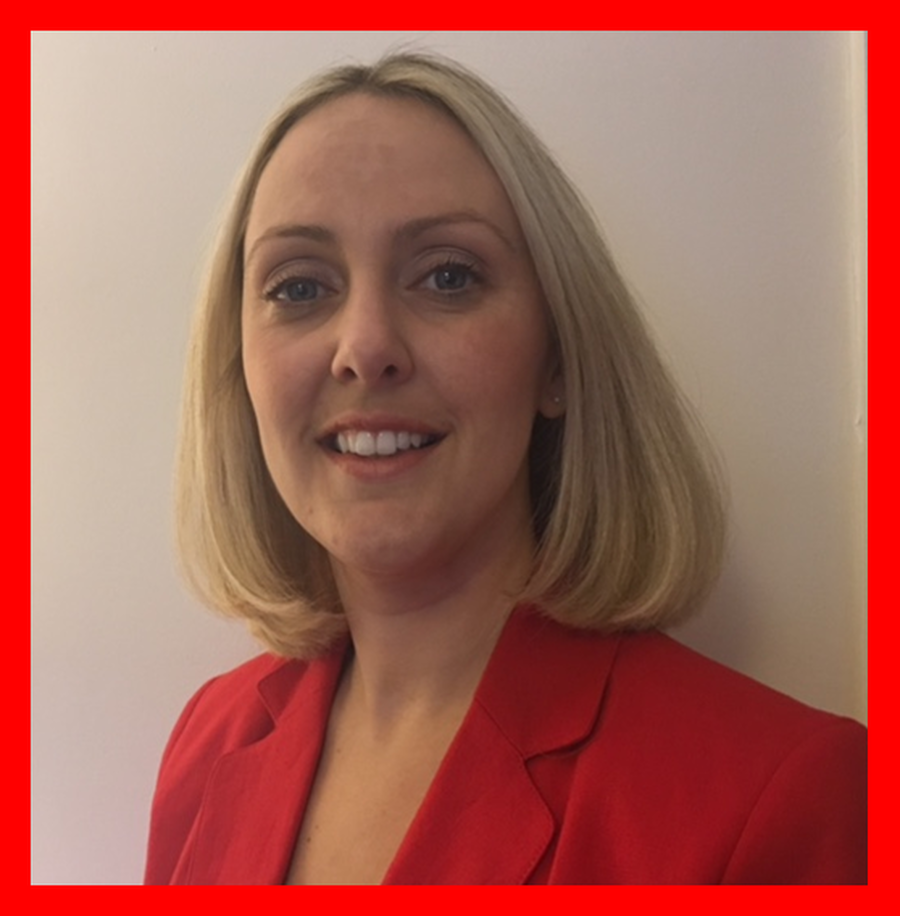 Donna has 2 daughters both of which have attended TCP. Her involvement with the school has been on-going for the last 12 years as she has been Vice Chair/Secretary of the Friends of TCP. Donna has gained vast experience working for many years in the NHS, where she has developed a number of skills including performance management, data analysis and service development, enabling her to confidently challenge, make informed decisions but also think broadly when developing solutions to problems as a governor. Donna firmly believes a school which works with parents and the community enables children to experience an enjoyable education wider than the classroom and challenge them to achieve their full potential.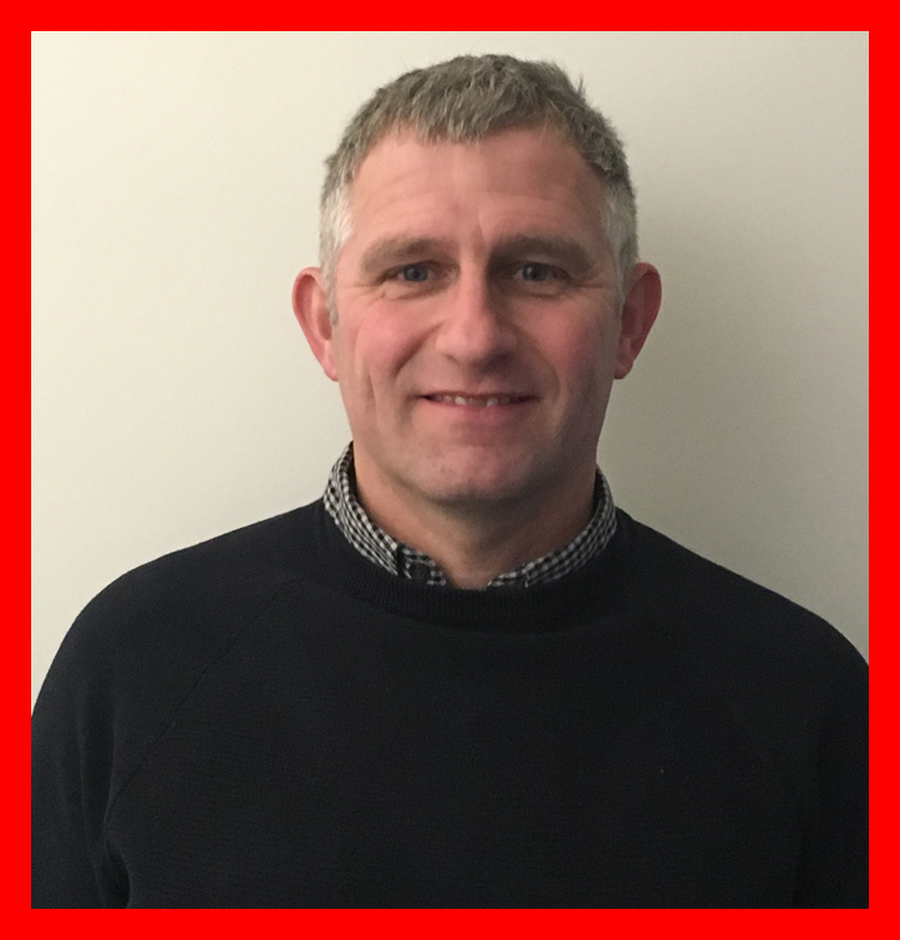 Robert Johnson has lived in the area all his life and runs a business in the area too. One of his children currently attend the school. Robert believes that school should be fun as well as a place where children can learn how to become the best they can be! Robert has only recently joined the Governors and is enthusiastically looking forward to supporting the school in its continuous development. He is our Health and Safety Governor and regularly visits school to support us in this area of work.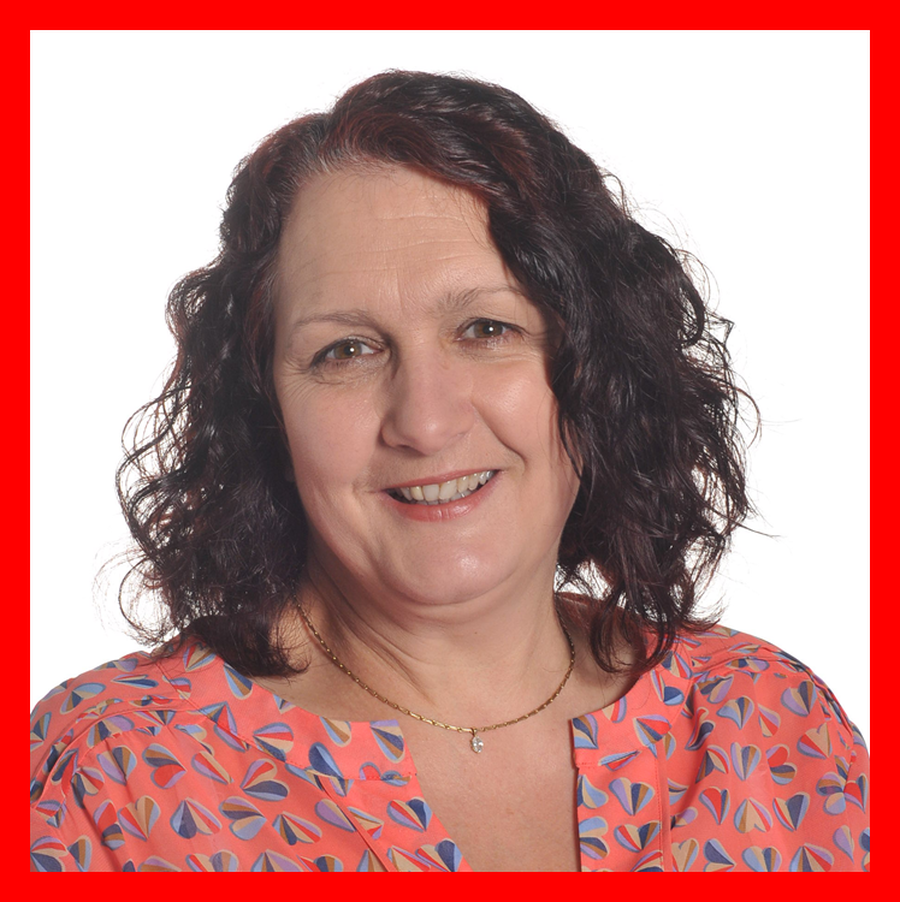 Gail works in the school office as the School Business Manager. She has been part of the team for over 20 years and therefore has a great insight to many aspects of our school. She very much enjoys seeing the children around the school and is involved with the SEND provision at the school. She is really passionate about pupils thriving at the school.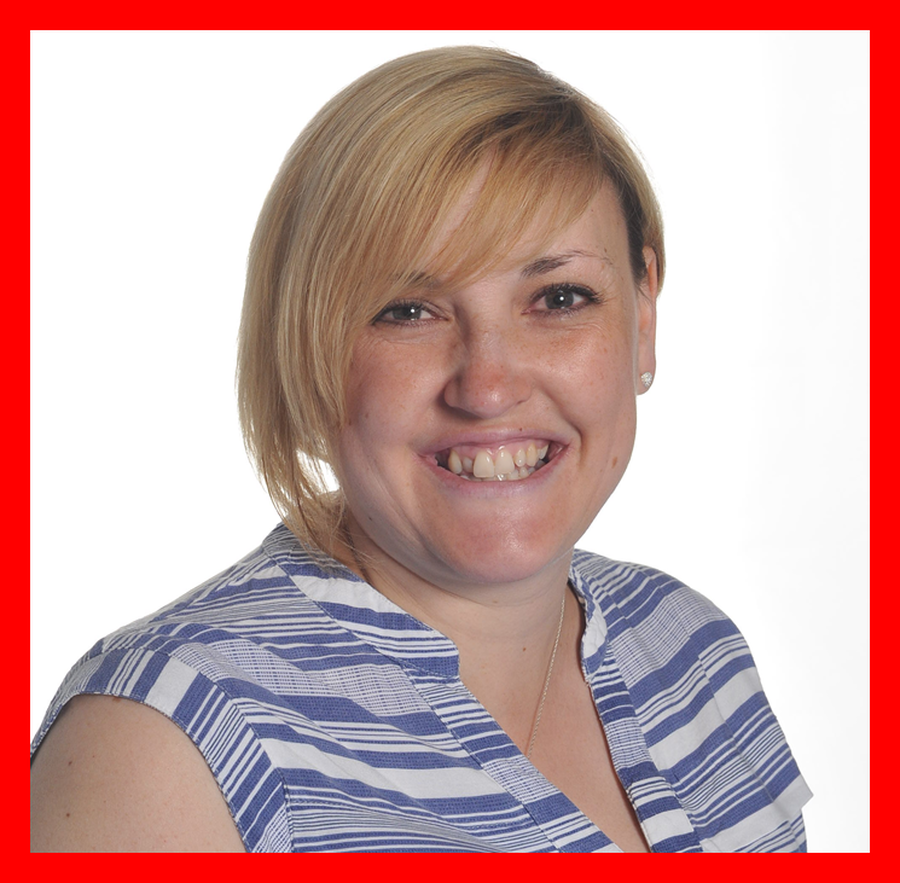 Michelle is a staff governor and has spent over 20 years teaching in Tarleton and is a member of our Senior Leadership team. Michelle is passionate about Maths and is committed to fostering that love for maths in the children she teaches. She has supported other teachers throughout Lancashire through her roles as a Leading Maths Teacher and Maths Consultant. Michelle is currently our Curriculum Leader and is focused on quality provision for all. Her main interests are walking her dog and nature.
Chris Upton (Headteacher)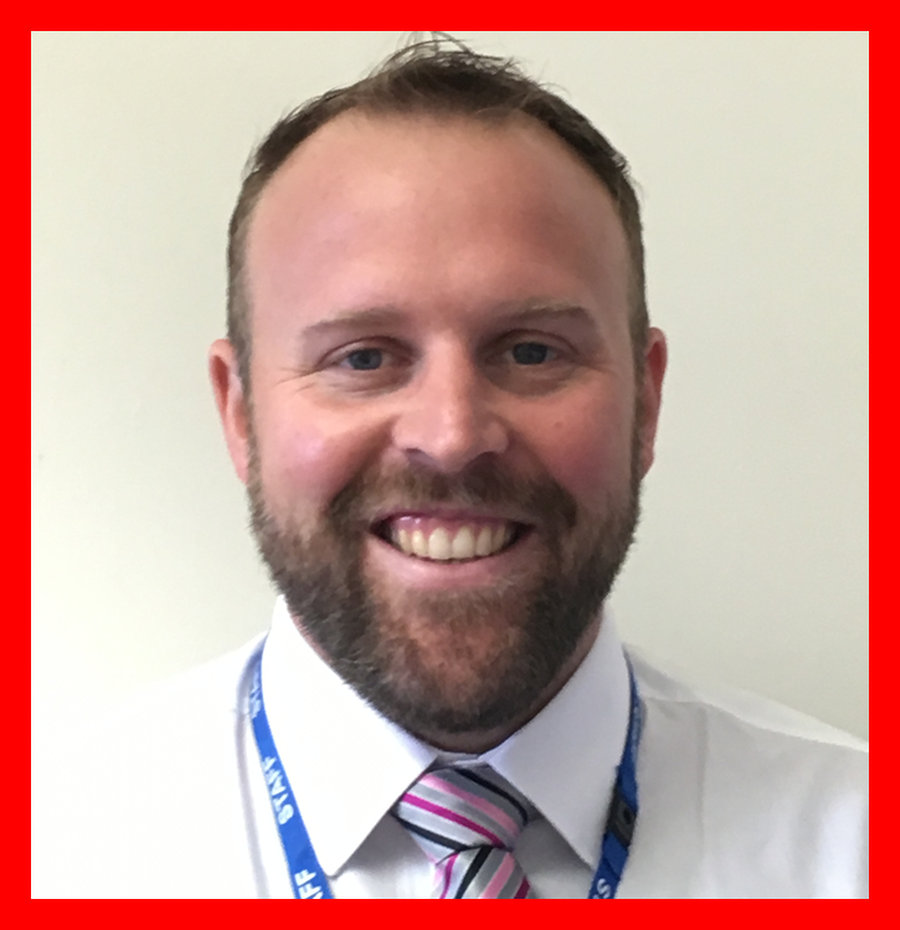 An experienced headteacher, Chris is passionate about education and in ensuring the very best for the children and community of TCP. He is a father of three boys, Simon, Connor and Arthur as well as Amelie his daughter. Chris enjoys sport (in particular rugby) and music as he plays the trombone. He is keen to continue to develop sport and music at the school. He is currently working with local headteacher colleagues on the TaRDis Active School's Alliance to ensure that all the children in the area have access to physical activity, as well as leading CPD to ensure local teachers have the best possible training across the schools so that local children all experience great teaching.
Janette Higson (Deputy Headteacher)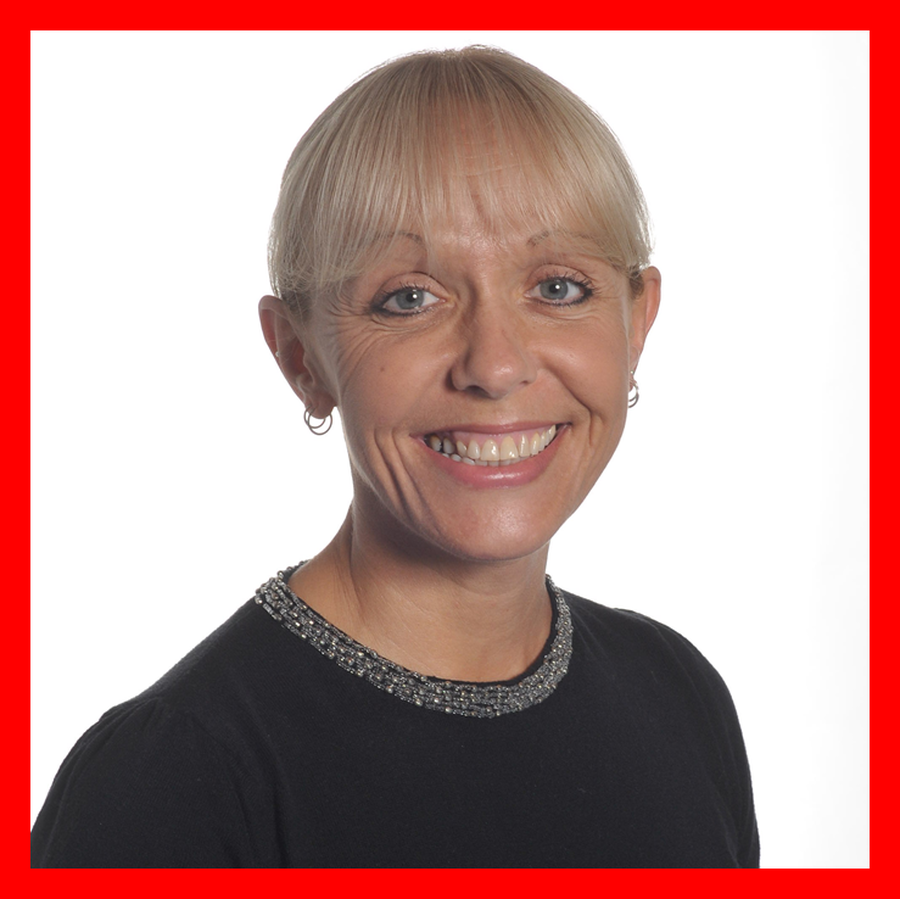 Janette has been a dedicated member of team TCP for 19 years and, in her current role as Deputy Headteacher, she enjoys and thrives off the challenge that comes with every aspect of school life. She is our SENCo and is passionate about supporting children with additional needs to reach their full potential. In her role she shares ideas with the governors, providing a valuable link between the Governing Body and the school staff. She is passionate about all things Health and Safety as well as teaching the Hakka in PE!
Janette is a Mum of two girls, the youngest being in Year 11. In her spare time, she enjoys swimming, music and spending quality time with family and friends.
What do we do?
As a Governing Body, we are expected to have a strong focus on three core responsibilities:
Ensuring clarity of vision

Holding the Headteacher to account for the educational performance of the school and its pupils

Overseeing the financial performance of the school and making sure its money is well spent
We are responsible for the conduct of the school and have to ensure that the education provided, and the way in which the children, staff and parents are treated, are in accordance with the law and with the various regulations laid down by the authorities.
We meet each half term as a whole governing body having recently changed our structure to focus on matters involving the curriculum, standards, behaviour and safeguarding in the first half term of each term and resources, financial matters, buildings and health and safety in the second half term of each term. Should we need to, we set up working groups to carry out specific work and report back to the Governing Body.
Click on the links below to find out more about our Governing Body.