friends of tcp
inflatable obstacle challenge
Lots of fun was had by all at our annual Inflatable Challenge. The children competed in their house teams on the 100ft inflatable and also enjoyed cricket, basketball, parachute, wellie boot throwing and penalty shoot out challenges.
Congratulations to Team Kenny who won this year!
A big thank you to everyone involved who helped and supported this event. A fantastic £436 was raised for Friends.
Also a big thank you to all the Young Leaders from Tarleton Academy who came to help us.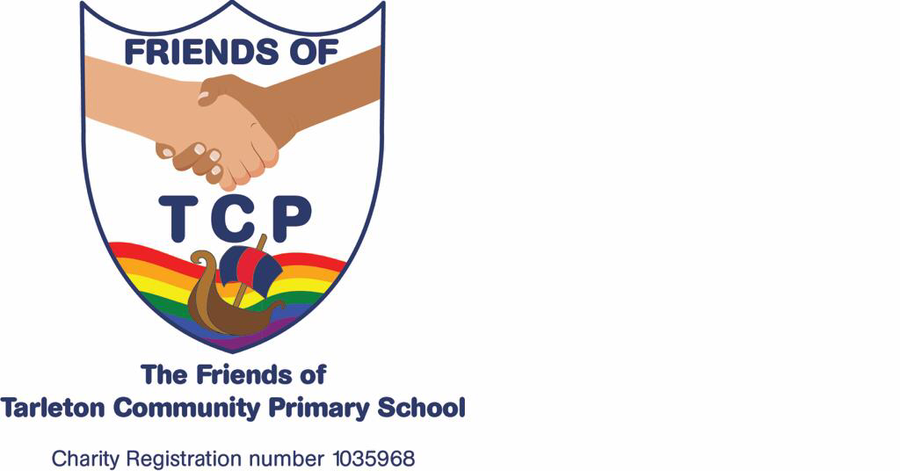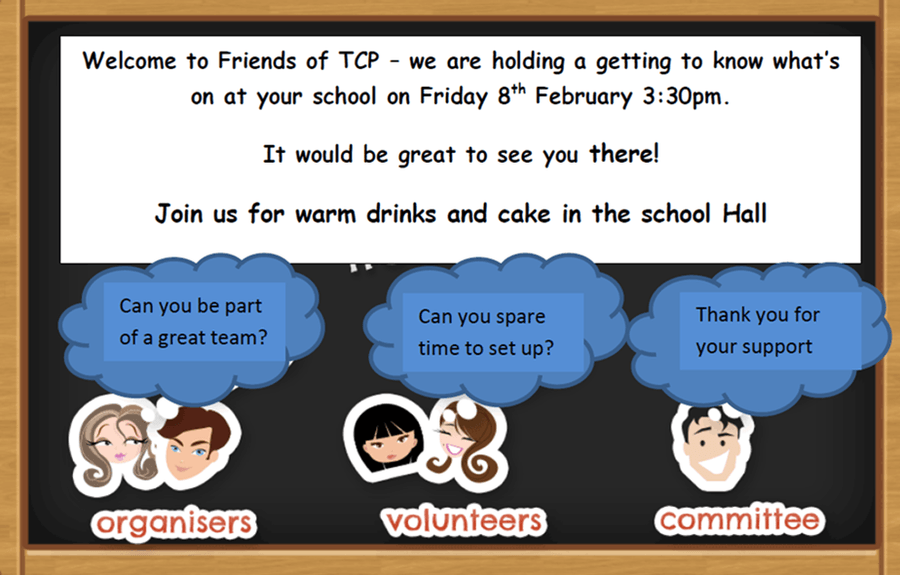 The Friends of TCP recently ran a competition for children to design a new logo.
We would like to thank everyone who entered our competition.

This is the fantastic winning design which will be used on all our correspondence.
Well done Caitlin for your excellent design which has been digitalised by 'bdp Creative Solutions'.
Friends of TCP enjoyed a variety of stalls and games at our Christmas Fair. There was decorating biscuits (which even Mr Upton had a go at), lots of games and a raffle. A profit of £104 was made and this will be spent on exciting opportunities for TCP children in 2018.
Thank you to everybody who helped on our stalls and all those people that came and decorated biscuits and enjoyed our games.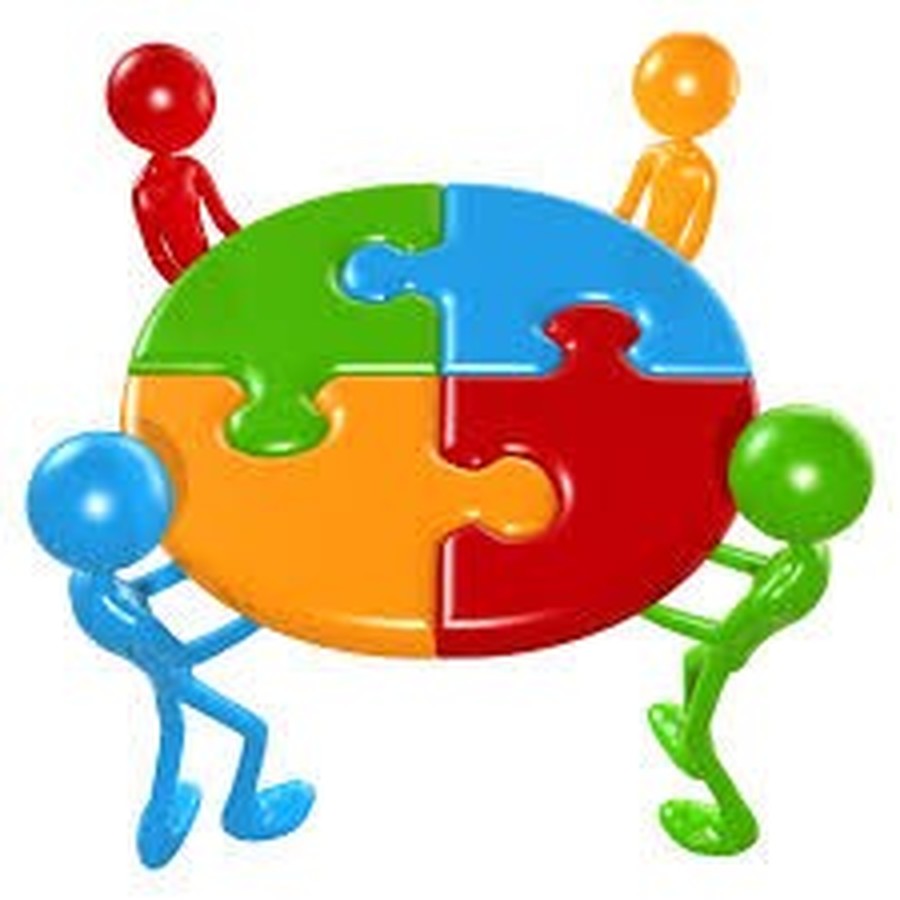 In 1987 "The Friends of TCP" was formed to organise fund raising and social events. Their support for the school is invaluable. With their help we have bought such items as books, sports equipment, furniture and computer hardware (see images below).
We hope you will support their events and help in any way you can during the time your child is with us here at TCP.
HELP US RAISE FUNDS

Calling all Google users!! Please use the following link below as your new search engine, and each time you do, a donation will be made to the Friends of TCP. It works just like any other search engine, and does not cost anything at all. All you have to do is:
Go to http://fotcp.easysearch.org.uk and insert our chosen charity 'Friends of Tarleton Community Primary School'.
Choose from the left hand side if you want to set this as your home page or add to your Favourites etc.
Search just as you would with your usual search engine, eg Google etc.
You can also help us to raise even more funds when you shop online. All you have to do is:
Click on the link/tab for 'easyfundraising' from the EasySearch website above (or alternatively go to http://easyfundraising.org.uk).
Click on the 'Register' tab and register your details as directed ('Friends of Tarleton Community Primary' will automatically appear as your chosen charity).
Enter the retailer you wish to shop with in the search box and choose 'Visit Store' to continue to their website and shop as normal. A huge number of retailers such as Amazon, Argos, Asda, Debenhams, Ebay, ELC, M&S, Sainsbury's and Tesco can be ordered from via this site.
A donation from the retailer will be given to the Friends of TCP on completion of your transaction.
This is such an easy way to raise some extra funds for the school and it does not cost anything at all. Please try and add these to your Favourites and use them whether you are simply searching for something on the internet, or doing some on-line shopping.
Many thanks for your continued support!
How can I get involved with the Friends of TCP?
We would love for parents and other family members as well as our wider community to be involved and join the Friends of TCP. Please let us know in the office then we will pass on your details to Cath and the team!