Welcome to our fantastic class which consists of 30 happy, ambitious, resilient learners, who are not afraid to make mistakes and rise to every challenge. We never stop smiling! Mrs Parkinson teaches Tuesday to Friday and Mrs Higson teaches on a Monday. We are very lucky to be supported, at various times of the week, by Mrs Charnock, Mrs Nelson and Mrs Cookson.
Teaching and learning is approached in a way that many different areas of the curriculum are connected using a common theme. We will experience five main theme blocks this year with lots of other special curriculum days built in.
We are very much looking forward to a fun, successful and exciting year....
Scooting Stars - April/May 2022
This half term, West Lancashire Sports Partnership have worked with us to develop our coordination, balance, agility, speed and control on scooters. We have also developed our spatial awareness skills and thought carefully about how to keep safe. Through this programme we have developed confidence, decision making skills and teamwork.
Block 4: Theme Work Overview - The Iron Man
Have a look at the Knowledge Organiser below for more detail about the learning in this block.
We looked at remains of Roman fresco paintings and designed our own. We even painted our designs on a piece of real plaster! We learnt how to use watercolours to good effect!
Roman Soldier Day - April 2022
We imagined we were Roman soldiers stationed at a fort along Hadrian's wall. We found out what life was like there, practised drills and wrote postcards home. It was a very exciting day!
Safer Internet Day - February 2022
As part of our Safer Internet Day, Piccolos designed a character to act as a gaming guide for people chatting online. Our gaming guides gave great advice on how to be more respectful and safe whilst using the Internet.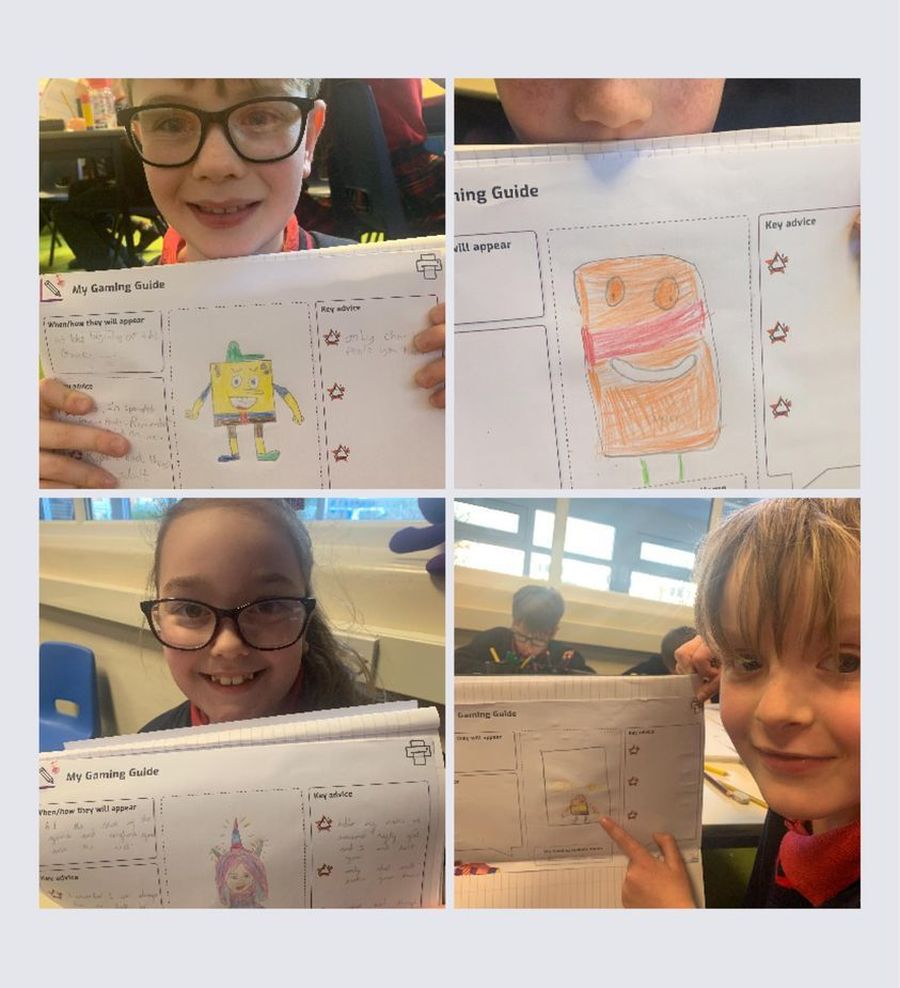 Science Day - 11.2.22 International Women in Science Day : STEM focus
What an exciting day we've had! We began with a whole school assembly, during which our Y4 STEM club girls showcased their chain reaction model and set challenges for the school. Did you know that there is a Guinness World Record for longest Curly Wurly stretched in three minutes? It measured at 426.2 cm and was achieved by Tracy Jane Sullivan (UK), in Frome, Somerset, UK, on 22 November 2015. So we took on the challenge to see if we could beat it. The children have been engaged in a variety of practical STEM challenges and activities linked to the diversity of scientists to challenge stereotypes. We also got to meet a real life engineer/STEM ambassador - Mrs Smith's sister! We've had so much fun.
Block 3: Theme Work Overview - The Roman Legacy
Have a look at the Knowledge Organiser below for more detail about the learning in this block.
Designing, Making and Evaluating Healthy Soup
Using our knowledge of seasonal produce and the different nutrients they provide, we designed, made and evaluated our own 'Winter Warmer Soup' in groups. All soups made were delicious!!
We have enjoyed developing our gymnastics skills. We've thought of imaginative, controlled ways of travelling, jumping and balancing using different body parts which we then incorporated into sequences.
We made boxes of Christmas Pudding Treats - £2.50 per box. We sold 50 boxes in total taking our sales to £125. Our expenditure was £38 so we made a total profit of £87! A brilliant effort - thank you to everyone that purchased some!
If your child would like to make any more of the Rice Krispie Puddings - you can find the recipe here:
https://crumbscorkscrews.com/rice-krispie-christmas-puddings/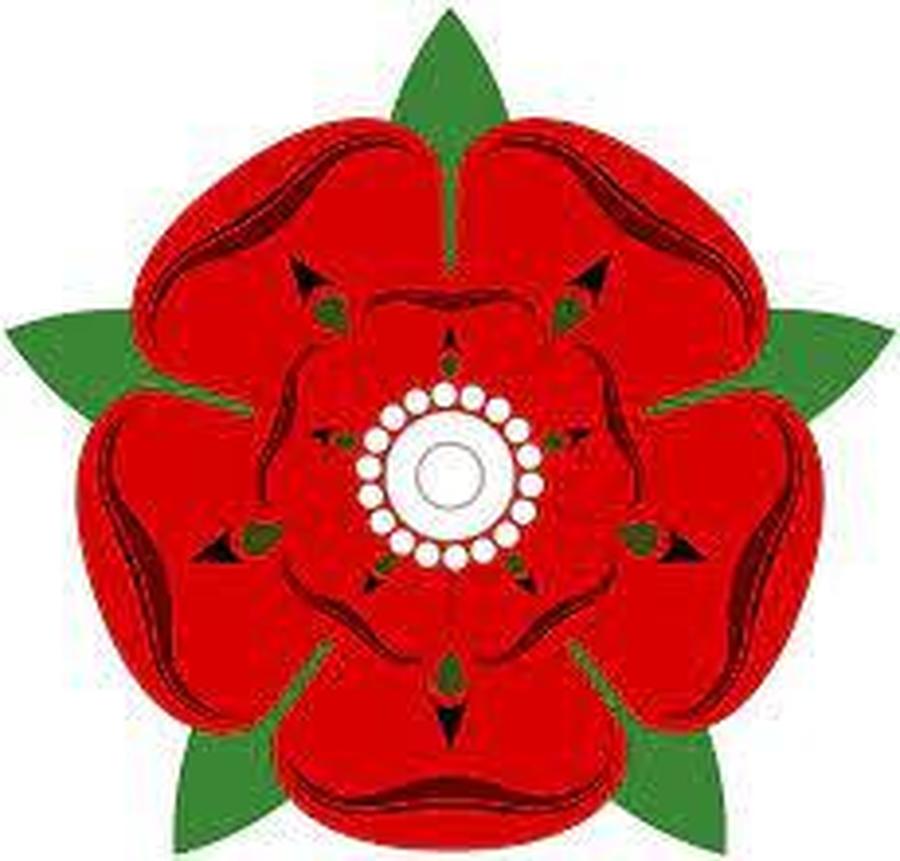 On Friday 26th November, we celebrated our lovely county of Lancashire! We zoomed in and had a look around on Google Earth and located Lancashire's neighbouring counties. We identified some of the physical and human features of Lancashire and created pic collages using photographs of these. Did you know jelly babies were invented in Lancashire in 1864 and some of the most famous witch trials in England were held in Lancashire in 1612?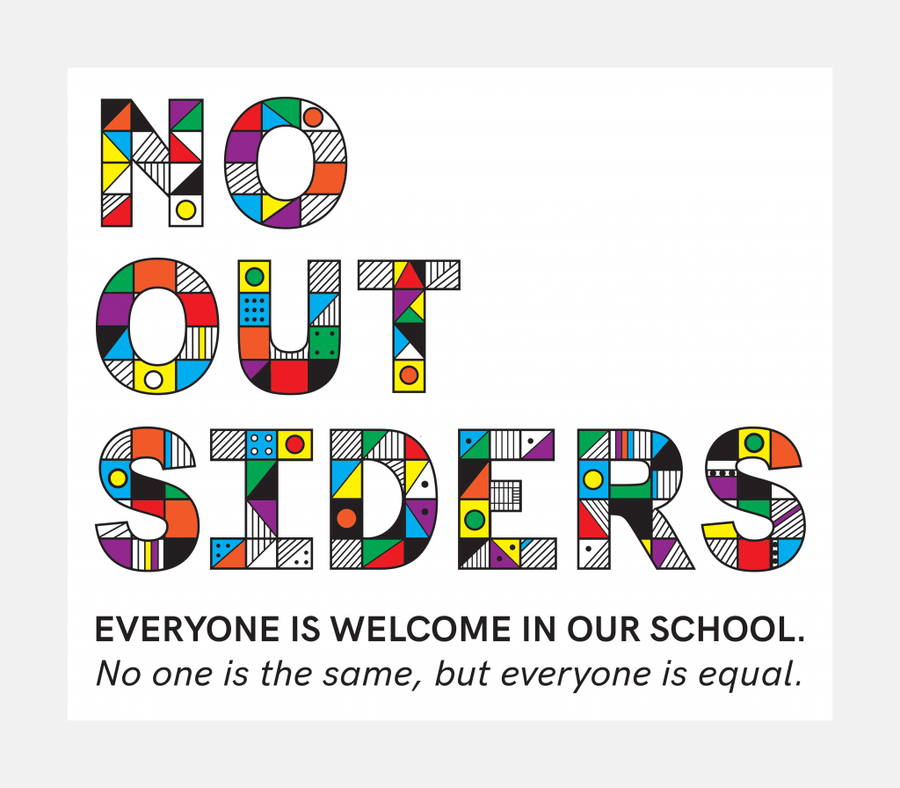 In our No Outsiders lessons, we have been talking about using our pupil voice. We read a book called 'We are all Wonders', and talked about how all people are different and unique. We explored how sometimes people's feelings can be hurt by others who find it difficult to accept and love them as they are. We discussed the role of bystanders and thought about what they could do if they saw someone being unkind. We practiced using our pupil voice and choosing not to be bystanders...with some help from Mr Upton in Piccolos! It got quite loud!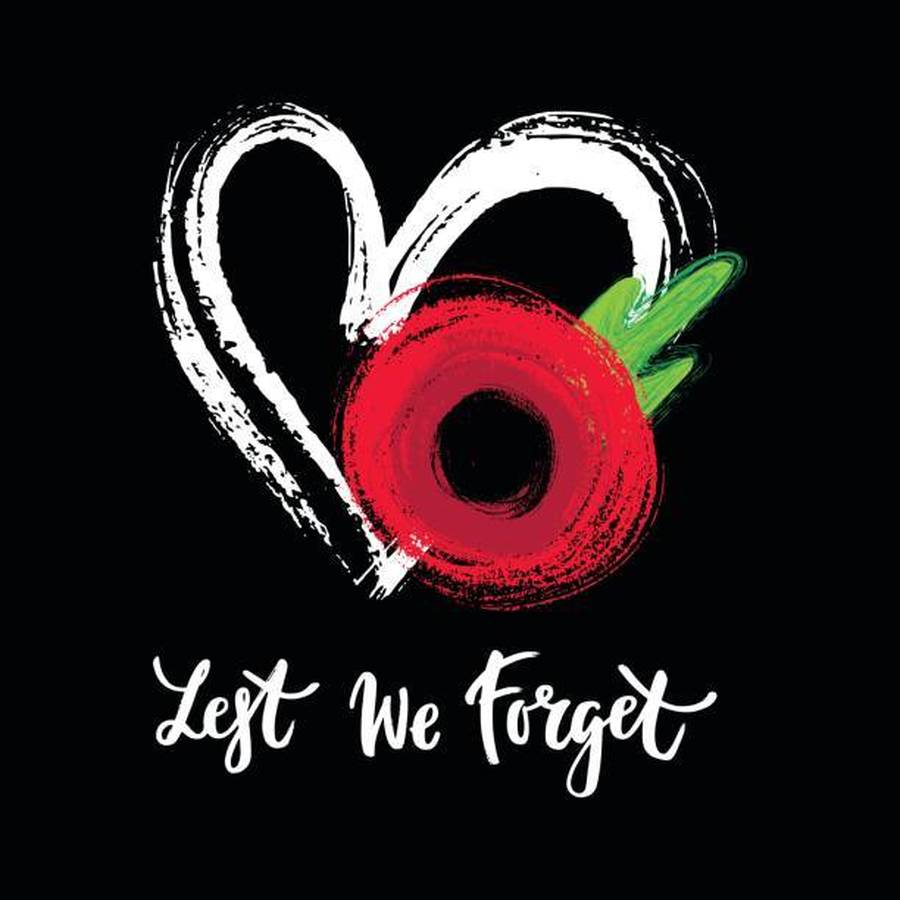 During Remembrance Week, Year 3 have been learning about events leading up to and during the early days of World War Two. They read a book called 'The Little Ships', which told the story of a girl, in May 1940, who was so determined to help her father, that she disguised herself as a boy to blend in with the men who formed an incredible, legendary armada of ships as they sailed to Dunkirk from ports in England across the Channel. From Dunkirk's beaches, they helped to rescue over 300,000 British and French soldiers who were trapped by the Germans. The little ships ferried hungry and exhausted soldiers across the dangerous shallow waters to the bigger ships of the British Royal Navy.
We wrote in role as the young girl about her experiences on her boat, called 'The Lucy'. We also wrote in role as the soldiers that were rescued to thank the brave and selfless sailors who joined the rescue effort known as Operation Dynamo. We made a small world using lego and other things to represent the harbours that the little ships sailed from and the beaches of Dunkirk. We also made little ships using origami techniques.
We also learnt of an unsung hero, Captain John Ashdown, who was in the Royal Indian Army Service Corps. In 1939 he took a platoon of Indian soldiers and their troop of mules as one of four mule trains to join the British Expeditionary Force (BEF) in France. During the BEF's 100-mile retreat to Dunkirk, the order went out from a senior British officer to set loose the mules and then the Indians. Captain John Ashdown disobeyed, turning loose the mules but marching his platoon on to Dunkirk without loss. There he made sure all his men got on a ship. Back in England, he was court martialled for disobeying an order.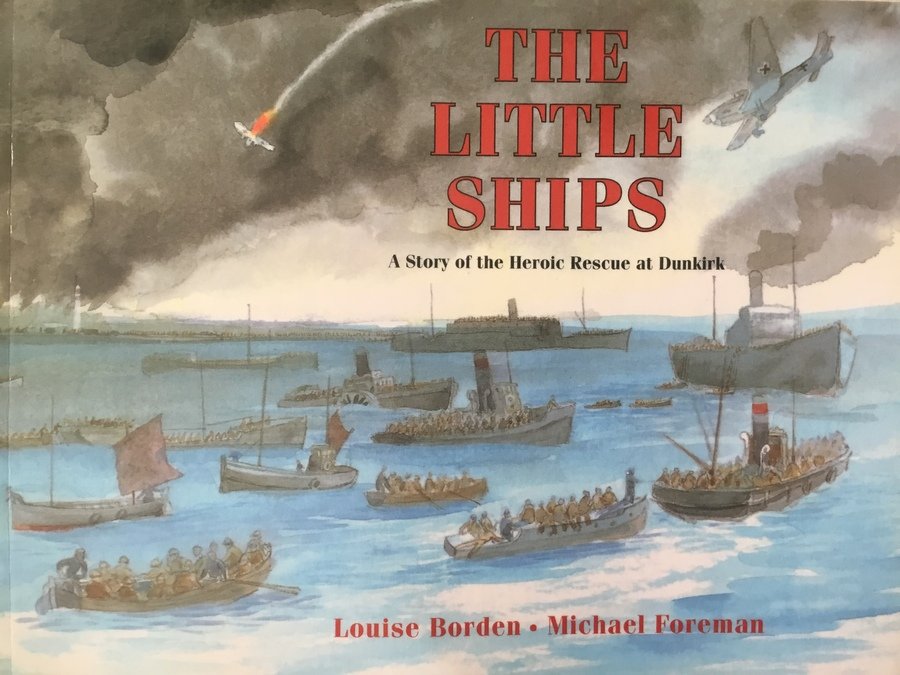 Block 2: Theme Work Overview - Healthy Humans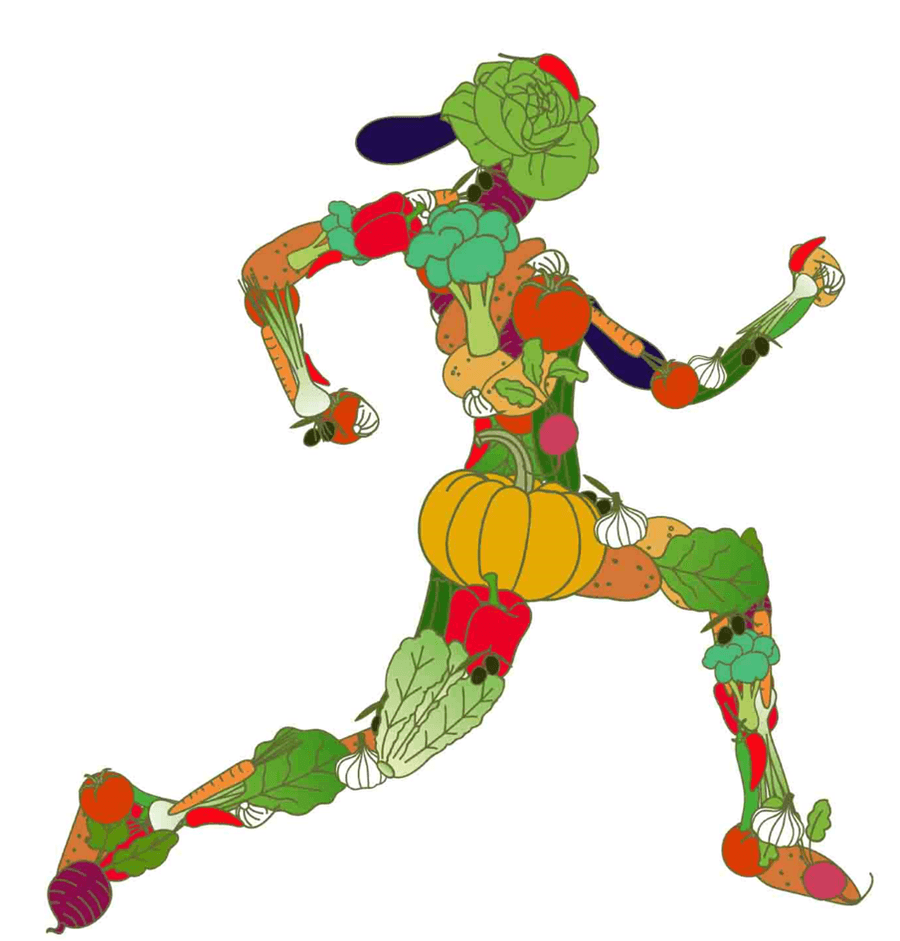 During our second learning block, we will be learning all about the purpose and functions of the skeleton. We will be developing our working scientifically skills by identifying and grouping animals with and without skeletons and by observing and comparing their movement.
We will also be learning about nutrition and that an adequate, varied and balanced diet is vital for health. We will be developing simple cooking techniques in order to design and make a nutritional soup.
In art we will be studying the human form and creating collages using the work of John Stezacker as a stimulus.
In History, we will be developing our chronological knowledge beyond 1066, through exploring crime and punishment. We will find out about the legacy of the Roman justice system and comparing crime and punishment through the Anglo-Saxon, Tudor and Victorian periods.
Have a look at the Knowledge Organiser below for more detail about the learning in this block.
We have identified different types of rocks and how they are formed. We have compared and grouped rocks based on their appearance and simple properties. We have learnt how fossils are formed and about the contribution of Mary Anning to the field of palaeontology. We made our own mould fossils.
We have learnt about the destructive powers of nature - looking at volcanoes and earthquakes. We have explored how and why these natural phenomena occur, and the ways in which they affect people and the environment. We created a chemical reaction to simulate our own volcanoes and we worked in teams to build earthquake-proof structures! We are all fabulous engineers...our structures all survived the wobble test!
Check out our Stone Age cave paintings. We each made a relief print and then worked in groups to use them to create our own.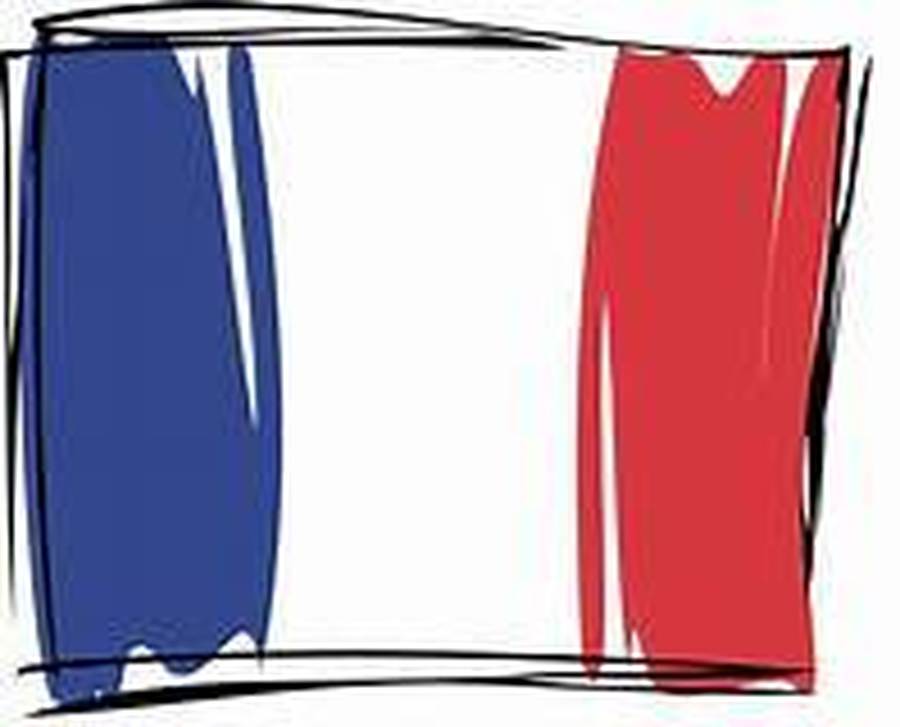 We have been learning some of the basics of the French language. We have learnt to greet each other, exchange names, ask how someone is and say goodbye. We brought our learning together to sing the 'Meet and Greet' song which you can listen to below...the lyrics are also below if you'd like to join in...
Hello Yellow - World Mental Health Day
We celebrated #HelloYellow 2021 which aims to support young people's mental health on World Mental Health Day. We all wore yellow and paid a donation to Young Minds. We thought about how we could promote good mental health and we discussed the power of positive thinking. We made rock pets that will listen to our worries if we have any. We also got those endorphins surging by joining in with some 'Go Noodle' dances to make us feel good! We have experienced 'photo booth fun' and designed ourselves as Hello Yellow superheroes, thinking about the qualities and attributes they would have.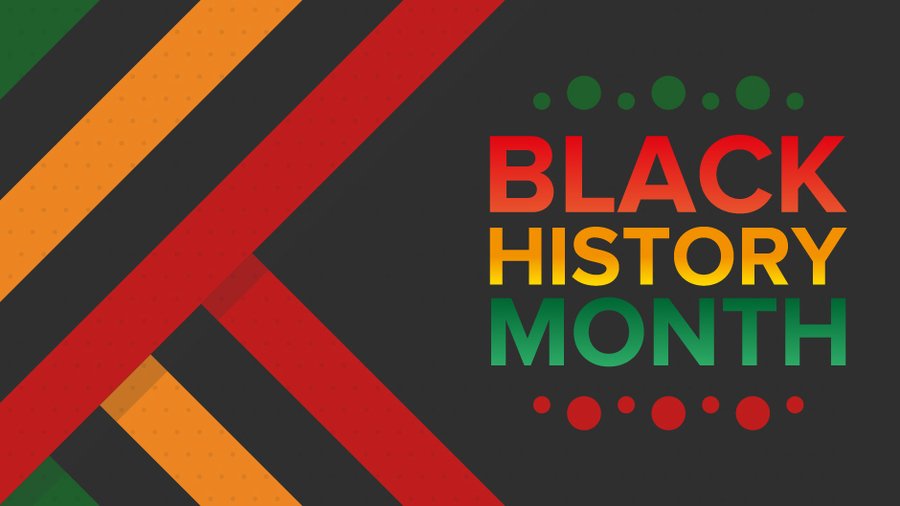 To mark the start of Black History Month, Year 3 have celebrated the achievements and contributions of many significant members of the black community in the UK, including F. Easton (an important figure in the history of art), Phillis Wheatley (the first African-American poet to be published in England) and Lilian Bader (one of the very first black women to join the British Armed Forces). They also learnt why Rosa Parks became known as "the mother of the civil rights movement" in America. Her actions, and the subsequent ruling that Alabama's segregation laws were invalid, came about from her initial refusal to give up her seat to a white person on a bus. We joined in with her Horrible Histories song 'I sat on a bus' and busted some moves!
https://www.bbc.co.uk/cbbc/watch/horrible-histories-song-rosa-parks-sat-on-a-bus?collection=black-history-month
Block 1: Theme Work Overview - Rock and Roll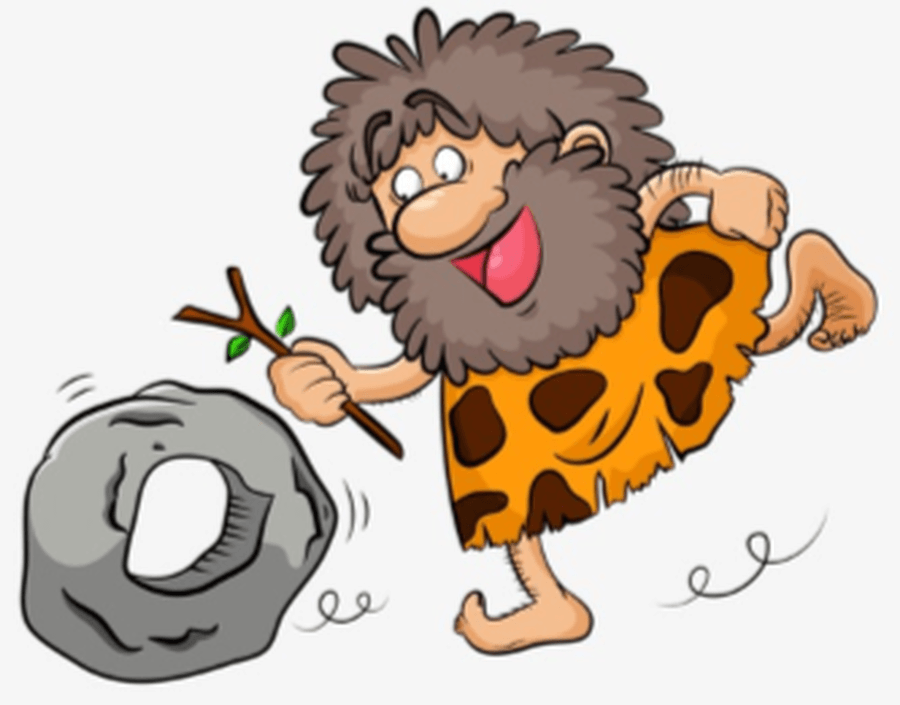 Within our first learning block this year, we will be working scientifically to make observations and comparisons of rocks and soils. We will be learning about how life in Britain changed from the Stone Age to the Iron Age and we will be developing our printing skills to create Stone Age cave art. In addition, we will also be investigating earthquakes and volcanoes: what they are; why they happen; and how they affect the landscape and human activity. In Music we will be listening to and appraising rock and roll music and learning about the legend that is Freddie Mercury. We began our block by busting some marvellous moves to 'We will rock you' by Queen!
Have a look at the Knowledge Organiser below for more detail about the learning in this block.