Welcome to Double Basses!
Welcome to the Double Basses class!
We are a class of 27 Year 2 children who enjoy every opportunity to work and play together. We share a classroom with Mrs Bruzzese, Mrs Wright, Mrs Greenwood and Mrs Gordon.
Our P.E lessons are on Tuesday and Thursday so we need to come to school in our P.E kit on these days and remember to bring our swimming kit on Thursday. On TWednesday afternoon Mrs Bruzzese lends us to Mrs Gordon and Mrs Wright for the afternoon and we learn about RE and Music.
We try to read a few pages of our books every night so that we can become 'Super Readers!'
In our blue reading bag we will continue to bring home 2 reading books- a phonics book to practice which we will keep for the week and a banded book to read together with an adult . The banded book can be changed whenever we have read, in the same way as previous years.
Each Friday we choose a library book to take home for a week to share with our family.
Our spelling homework is given out on a Friday and we have our spelling test on Friday morning each week.
We each have a login for Times Tables Rockstars https://play.ttrockstars.com/auth/school/student/54721 to play games and learn our times tables.
We have an exciting year ahead and we look forward to learning lots of new things.
Pioneers
Please take a look at what we will be learning in this block.
Today we celebrated World Book Day with costumes and potatoes!
We spent our day creating, reading and writing using the book Here We Are by Oliver Jeffers. The children took part in the Potato Challenge to create a book character using recycled materials and ,of course, a potato. Great fun was had and the winning creations were amazing!
The children looked fantastic in their costumes, some of which were so imaginative they won a prize.
Thank you to

Jester's Sweet Treats

for providing the prizes as a treat for the children- you are so kind!
For Safer Internet Day 2022 the theme of the day has been 'All fun and games?' Exploring Respect and relationships online.
Double Basses' have been busy exploring trusted adults and making decisions about what information is safe to share online and which should be kept private.
We listened to a story about Digi-Duck who made the wrong choice and ended up getting into trouble for spending real money in a game. Luckily he learned his lesson.
We drew pictures of the trusted adults we could ask at home and in school if we are unsure of what to do when we are online.
We finished the day with a story which taught us a great song to help us know when to ask for help. You can find the link below.
https://www.thinkuknow.co.uk/4_7/6-7-year-olds/
Science Day- STEM focus February 2022
Today we have been developing our science skills through STEM activities. It was lots of fun! We worked in teams to create nests which had to be strong enough to hold 3 eggs. We investigated trees, in particular their bark, making rubbings to see if our friend could find the tree again using only our rubbings as a guide. It was very tricky!
In the classroom we had been set a challenge, by Mrs Parkinson, to make a tangerine sink in a tank of water. Angus thought that if we wrapped it in tin foil with marbles to weight in down in might sink. It was a great idea and it worked! We also learned that the easiest way to make it sink was to peel it! What a fun day of learning!
Knowledge Organiser- Wind in the Willows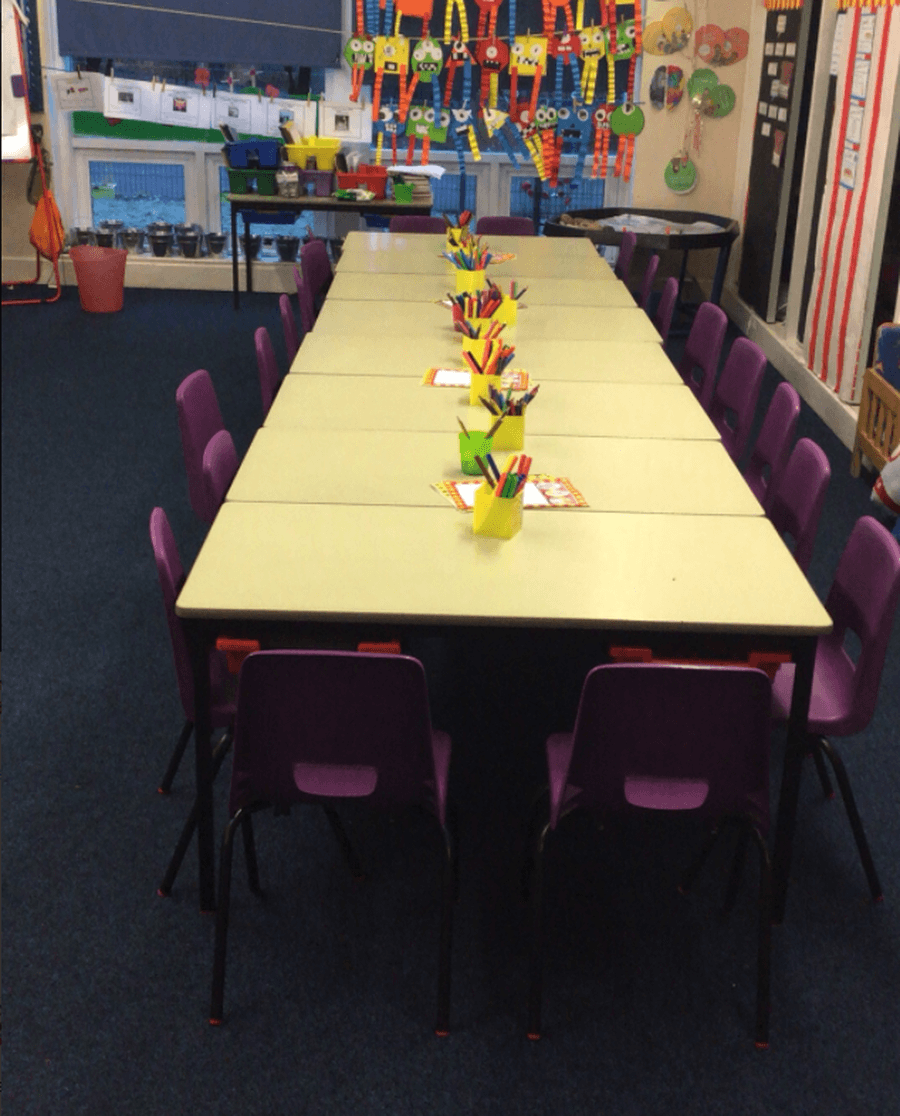 Enterprise Week began with a visit from Robert who spoke to us about his business, Barnaby Taxis. He told us about how to make money and how to run our business. We then had a board meeting to decide on the name of our company and the product that we want to make.
We had a vote to choose our spokes people who will go to Mr Upton to ask for money to buy supplies. We created posters and wrote an advert to tell our parents about our product and how to order and pay.
Lancashire Day 26th November 2021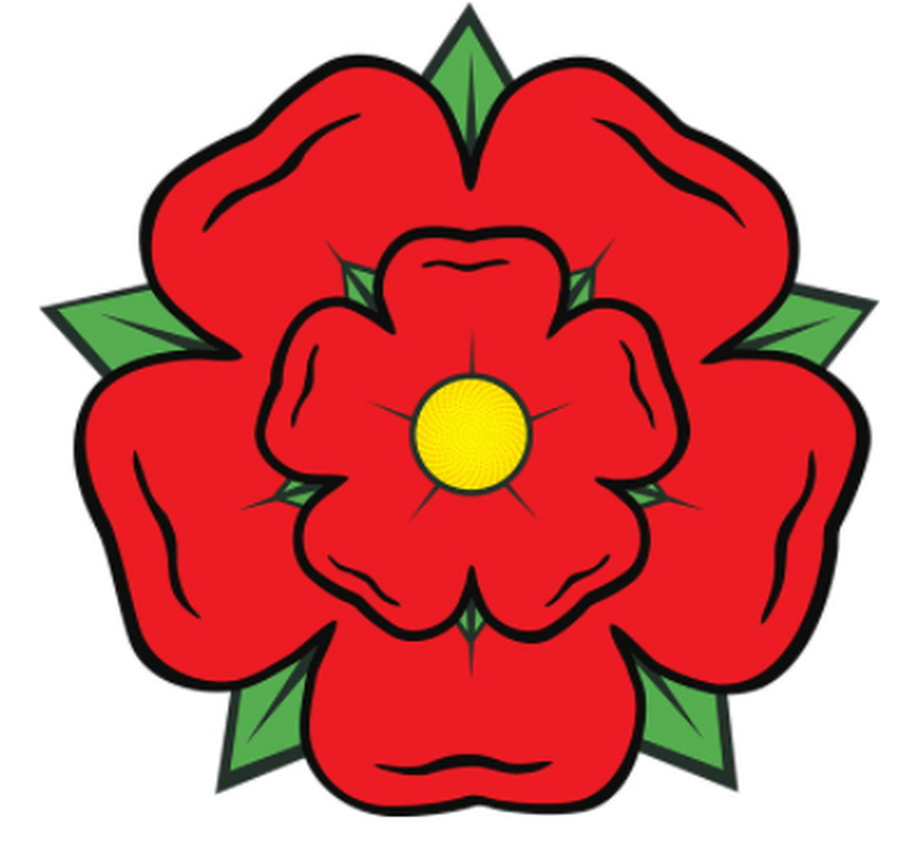 Today we celebrated Lancashire Day in Double Basses. We learned where Lancashire is located in England and focused on one of it's largest towns, Blackpool. We watched a drone video of the coast around Blackpool and talked about the land use. Using aerial photos and maps we created our own map of the Blackpool coast with a key to show the symbols we used.
No Outsiders- The Great Big Book of Families
This week we have shared the story of The Great Big Book of Families. We talked about what a family is, explored diversity and learned how everybody's family is different. We drew our special families and talked about the importance of feeling safe and loved. We really enjoyed the story and wanted to share it with you.
Later we looked at a map and discussed the variety of cultures, traditions and people which make up the diverse population of the UK.
This week we have been learning about the evacuation of children during WW2.
We read a story called 'The Wrong Suitcase' and explored how we would feel if we were evacuated. We chose a favourite toy to take with us and learned all about what children were allowed to take- it was very tricky to choose.
We learned about Betty and explored what life was like for her during the war.
https://www.bbc.co.uk/teach/class-clips-video/history-ks2-an-evacuees-adventure/zk7hy9q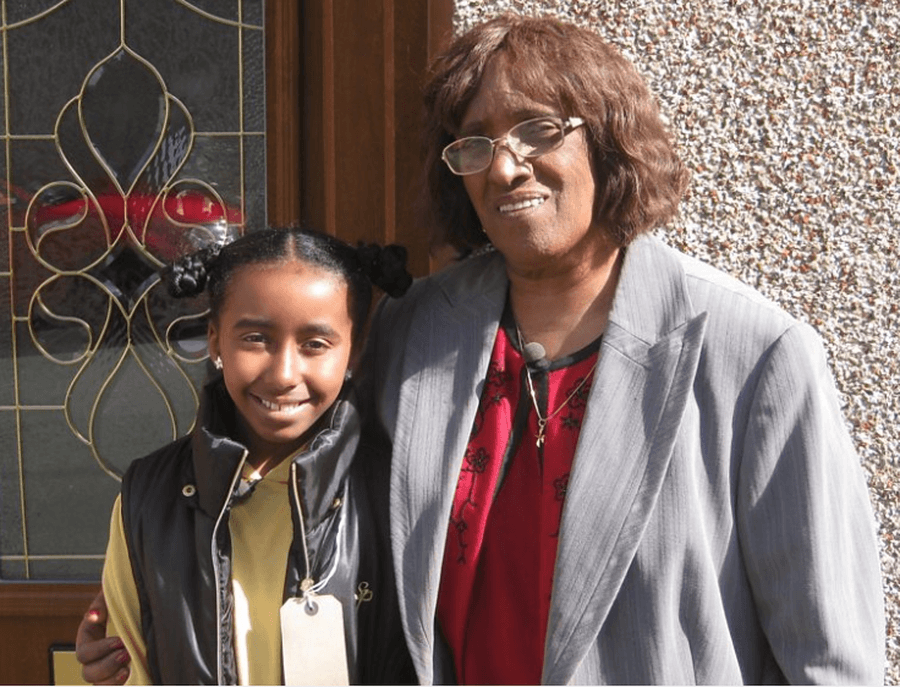 We watched clips to help us to understand what happened during the Blitz and the reasons why children were evacuated.
The highlight of our week was our dressing up days when we came to school dressed as evacuees and role played evacuation. We watched a clip from The Lion, The witch and the Wardrobe which helped us to get in role.
In English we read an amazing story about the modern day journeys of refugees. We explored the thoughts and feelings of refugee children and compared them to the WW2 evacuees. We really enjoyed the story-we hope that you do too!
Religious Education-Christianity- The Harvest
Countryfile Ramble For Children In Need 8.10.2021
Hello Yellow Day 8.10.2021
Today we have been celebrating the Young Minds Hello Yellow mental health day by colouring posters, playing in the photo booth and designing ourselves as a superhero.
What super powers would you have?
We have been reading, sequencing and then following instructions to make lighthouse biscuits.
We ate them with our milk and shared them with all the adults in school. They were delicious!
Black History Month Celebration Day 1st October 2021
This afternoon we had a Zoom visitor, Bill, to talk to us about the RNLI and in particular how to stay safe near water. Oscar had even been to the bay in Anglesey where Bill is stationed! He was very impressed with how much the children knew about Grace Darling, the need for lifeboats and the super questions they asked to find out more.
We did some amazing writing all about what we learned from our visitor.
Tomorrow we are going to write some thank you letters to Bill to thank him for talking to us and for his work with this amazing charity.
Science- Exploring Light and Electricity
Today we made a simple circuit so that we could finish our Design Technology lighthouse project.
We are excited that we have designed and created our lighthouses AND made them light up!
We learned about Grace Darling. She was very brave and saved 9 people in 1838. We have acted out her day, written letters as Grace and have sequenced her life and brave rescue.
We are looking forward to a virtual visit from the RNLI on Thursday to teach us about what happens now if someone is in danger at sea, partly as a result of Grace Darling's actions.
We talked about our worries for the new year, wrote a class charter and learned all about our new 'Green Goals' behaviour system. We read a book called 'A huge bag of worries' by Virginia Ironside and created worry monsters of our own.
We have been learning all about responsibility and our rights. We read a lovely book called 'We are all born free!', created parachutes and talked about how we could be more responsible for our own actions.
The Lighthouse Keeper's Lunch Theme
Today we learned about our legend Lancelot Capability Brown to begin our work all about growing.
We learned about his life and created garden designs in groups using some of his design ideas. We included a bridge, a lake, lawns and trees. We worked well together in our groups. We hope that you like our garden designs!
Take a look and see what we are going to be learning about this half term...