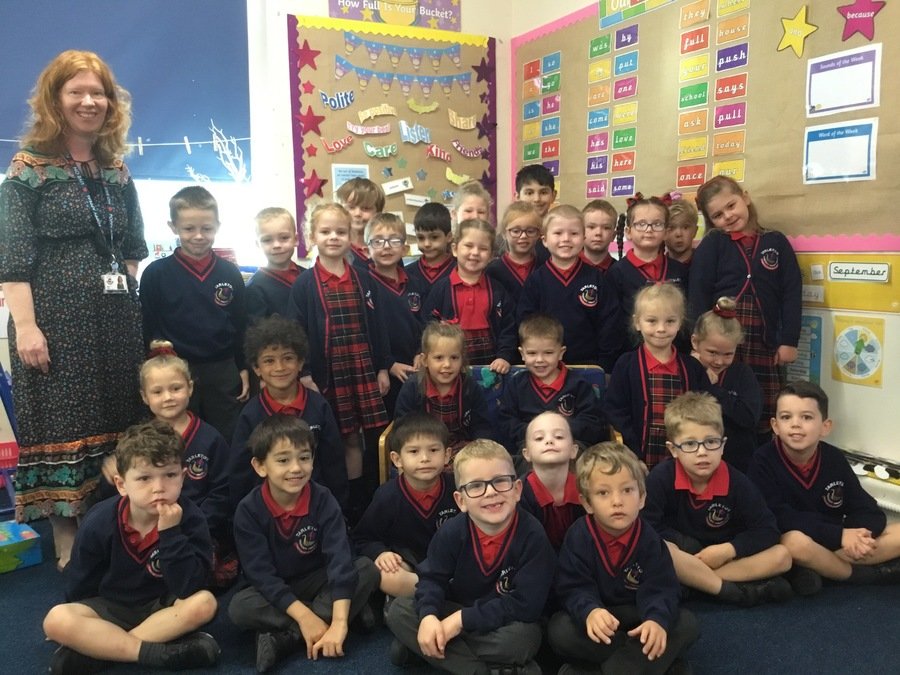 Welcome to Cellos Class!
We are a class of 30 enthusiastic and happy Year 1 and Year 2 Superheroes. We share our classroom with our teacher Mrs Marshall and Mrs Bridge, Mrs Pateman and Mrs Wren help us lots too.
We are pleased to be back at school learning and playing with all our friends.
Our PE lessons are on a Thursday and Friday so we need to come to school wearing our PE kits on these days.
On a Wednesday afternoon we are able to have Show and Tell to develop our speaking and listening skills. You can send photos via Dojo if you have something special or exciting to share with us all.
We are working hard on our reading and try to read a few pages of our books every night to earn Dojo points. When we have read our books we can change them independently.
This year we are looking forward to learning lots of new and exciting things.
Penguins, Possums and Pigs...
In English our work is based around the story 'Lost and Found' by Oliver Jeffers.
We enjoyed working as a team to build a boat to get the boy and the penguin to the South Pole.
We enjoy using our outdoor area in our learning as much as possible. In Maths we threw beanbags into hoops and counted how many we could get in the hoop and how many we missed.