We are a fantastically friendly class of year fours who love to learn and are always enthusiastic. We love a challenge and we are not afraid to make mistakes. We have a growth mindset and approach everything with an open and positive attitude.
We have an exciting year ahead of us with Mrs Smith, Mrs Moores, Miss Bush and Mrs Nelson. We are very lucky to have specialists to support us with our PE and Music plus and the lovely Mrs Wren to help us with PSHE and French
We are looking forward to our many themes: Sparks Might Fly, Riotous Royalty, Walk Like An Egyptian, Tudor Times and Eurovision.
We are very much looking forward to an exciting and happy year ahead.
Towneley Hall Trip
We have had an exciting time at Towneley Hall. We examined ancient artefacts from Egypt; mummified a class mate and even saw a real mummy! We also toured the hall to discover more about the Tudors and their way of life.
Sound
We have been learning about what sound is, how instruments produce sound and we ahve made our own amplifiers which we tested.
Online Safety
As part of our online safety day and computing unit, we have been learning abut how to enjoy games safely and how to avoid online scams. We have learnt how to identify phishing emails and how to avoid malware. We have also learnt what plagarising is and how we can produce work carefully to ensure we have not plagarised anybody else's work.
World Book Day
We enjoyed dressing up as our favourite book characters once again. This year's theme was the environment so many of us recycled old costumes. We read the Oliver Jeffers book 'Here We Are' and wrote our own guide to the planet. We focused on its many amazing features and inhabitants and how we need to look after the planet to keep it safe.
Walk Like An Egyptian Block 3
Science Day
As part of Women in Science Day, we investigated different STEM jobs and notable female scientists, mathematicians and engineers. We even had a guest visit from Mrs Smith's sister who is an engineer. She spoke to us about her job and helped with our science investigation. We were challenged to help the European Space Agency to slow down the egress (exit) speed of the Exo Mars Rover to help protect its equipment and ensure the mission was a success. In groups, we choose four materials to test which we would apply to the rover's wheels to try and slow it down. We then timed how ling it took to travel down the ramp.
Converting media.
(Media will continue converting in the background)
Dance
In PE, we have been learning about the different elements of dance and the words unison, canon and dynamics. We have begun to create our own dance to the classic 1980's song 'Walk Like An Egyptian'. Take a look at one of our practices and how our dance is developing.
Music - Wider Opps Brass
We are continuing to learn new notes and practise our music reading skills. Here we are beginning to learn our next melody.
Design Technology
We have had an amazing time learning how to make pastry and designed jam tarts to celebrate the Queen's Platinum Jubilee. We taste tested a range of tarts, experimented with molding pastry and learnt how to turn three simple ingredients into delicious buttery pastry. Take a look!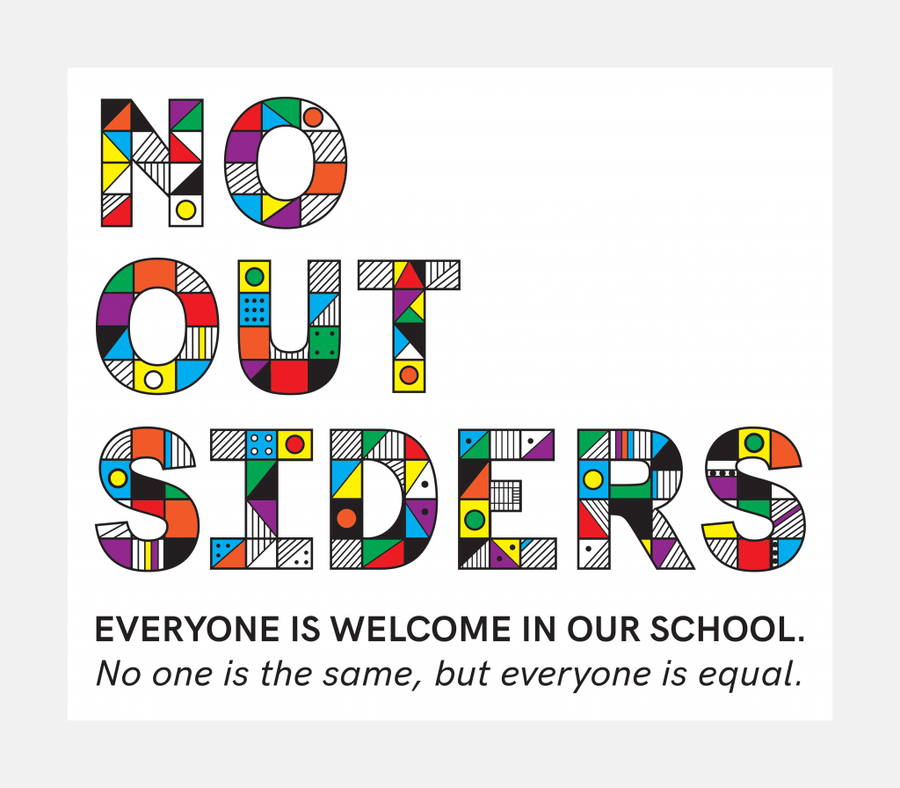 In our No Outsiders lessons, we have been talking about using our pupil voice. We read a book called 'We are all Wonders', and talked about how all people are different and unique. We explored how sometimes people's feelings can be hurt by others who find it difficult to accept and love them as they are. We discussed the role of bystanders and thought about what they could do if they saw someone being unkind. We practiced using our pupil voice and choosing not to be bystanders...It got quite loud!
Brass Wider Opps
Everyone in year 4 has had the opportunity to play a brass instrument this year. So far, we have learnt three notes.
Autumn Term
Riotous Royals
Knowledge Organiser
Remembrance Week
Our focus during Remembrance week has been the end of WWII, in particular, the impact of the D-Day Landings. We learnt all about the Atlantic wall built by the Germans and the Allied force's plan to overcome this. We loved learning about their deception campaign which included the use of tin foil to fool the German's radar; inflatable planes and tanks to imply we were well equipped; and fake parachutists called 'Ruperts'. We even investigated what size parachute 'Rupert' needed to and successfully and outwit the Germans.
We watched footage of the D-Day landings and tried to imagine how it would feel approaching the beaches of Normandy in our landing crafts. Take a look at our first person accounts:
Our Legend: Guy Fawkes
We have learnt all about Robert Catesby's Gunpowder Plot and Guy 'Guido' Fawkes' role in this treasonous event to overthrow a Protestant king and return a Catholic to the throne. We learnt of a mysterious letter sent to Lord Monteagle which warned the King of their plan.
In role as Guy, we have written diary entries and we have even created our own TV news report telling the public of the terrible plot. Take a look:
Computing/Art - Animation
Using Purple Mash 2 Animate, we have created animations to show what would have happened if Guy Fawkes had been successful!
English - Read, Write, Perform
In English, we have been studying to be a 'wizard's apprentice'. We have studied the art of writing spells and reached a mastery level when we investigated Shakespeare's three witches from Macbeth. By magpieing ideas from the spells we have studied, plus our own ghoulish imaginations, we have created our very own sorcery spells. Take a look but be careful that we don't turn you into stone!
Science - Electricity
In science, we have been learning all about electricity including: where it comes from, how to stay safe and how to create circuits.
We have had a lot of fun making our own series circuits and testing whether a circuit is complete. We have also learnt how switches work and made our own, and investigated electrical conductors and insulators.
Design Technology - Electrical Product
We studied a range of electrical games before designing our own electrical quiz boards based on Guy Fawkes and our science unit.
Harvest
Thank you to all those people who donated food to this year's harvest festival. You donated a whooping 199kg of food to the Southport Food Bank!
To celebrate the start of Black History Month, we learnt about the Windrush Generation and their vital contribution to the regeneration of Great Britain following WWII.
We studied passenger lists to discover the age, occupation and settlement location of the passengers. We read first hand accounts of their first experiences of Britain and discussed how we could help tackle racism in modern day Britain.